Stellenbosch University's Chemical Engineering Programme builds a strong foundation for the success of its students. The four-year bachelor's degree equips graduates for a wide variety of positions as practicing chemical engineers and problem-solvers in society. The degree provides the knowledge, skills and ethic for lifelong learning and professional development. The programme aims to produce graduates that will pursue rewarding professional careers through skillfully leveraging chemical engineering principles, and a problem-solving mindset.
Our lecturers are committed to providing a stimulating learning environment that encourages active learning and student excellence. The programme follows the Council for Higher Education's four fundamental principles, to guide our students to success. The degree starts with a strong focus on foundational science, skills, and fundamental mathematics. In later years there is a shift from fundamental sciences to engineering sciences, design and application – using the tools developed in earlier years to solve real engineering problems. We have a strong focus on enrichment through developing all the essential literacies, such as programming, engineering drawing, essential communication skills, and interpersonal intelligence. In the end, we aim to develop students with the skills and attributes to enhance our world; engineers to implement impactful advances through excellent science, and develop novel engineering solutions to the world's problems.
I aim to foster mathematical skills which enable, scientific curiosity which drives, and an identity which provides access to independent lifelong learning.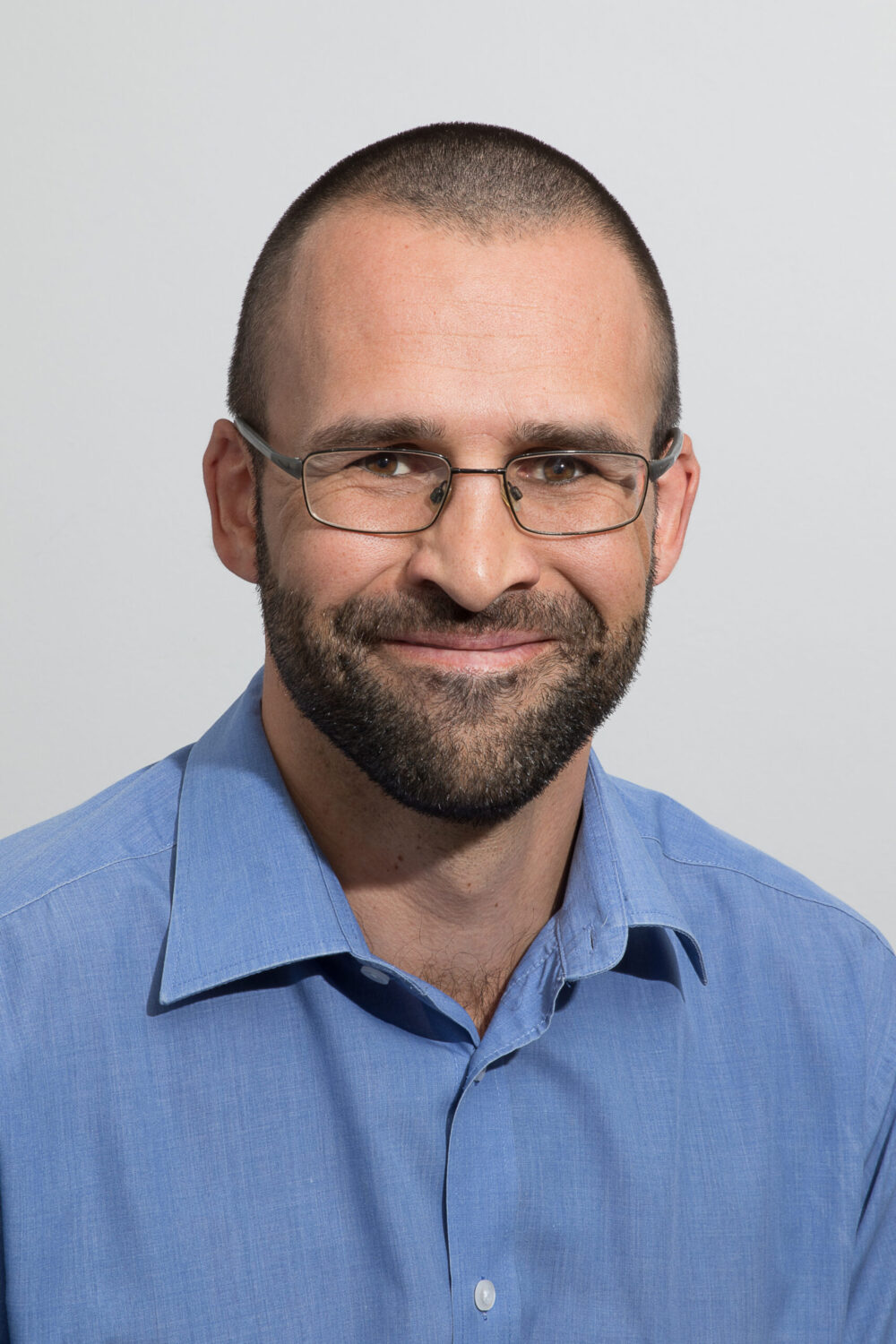 I aim to challenge students to develop not only technical skills related to problem solving, critical thinking and independent learning, but also skills and attributes required for effective functioning as engineers in a professional working environment and in the society as a whole.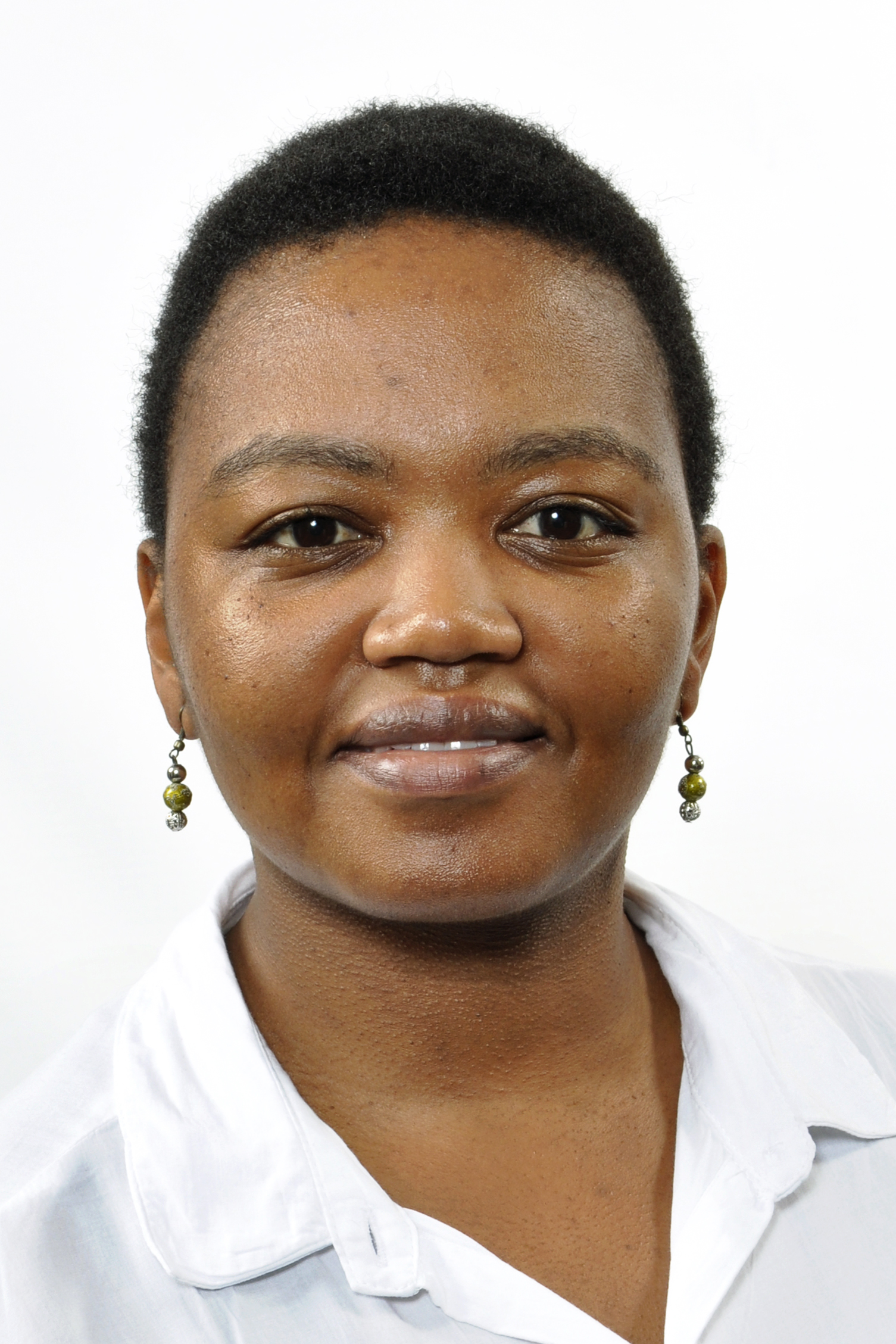 I aim to create learning environments where students feel free to consider multiple problem-solving approaches and are not afraid to ask what if…?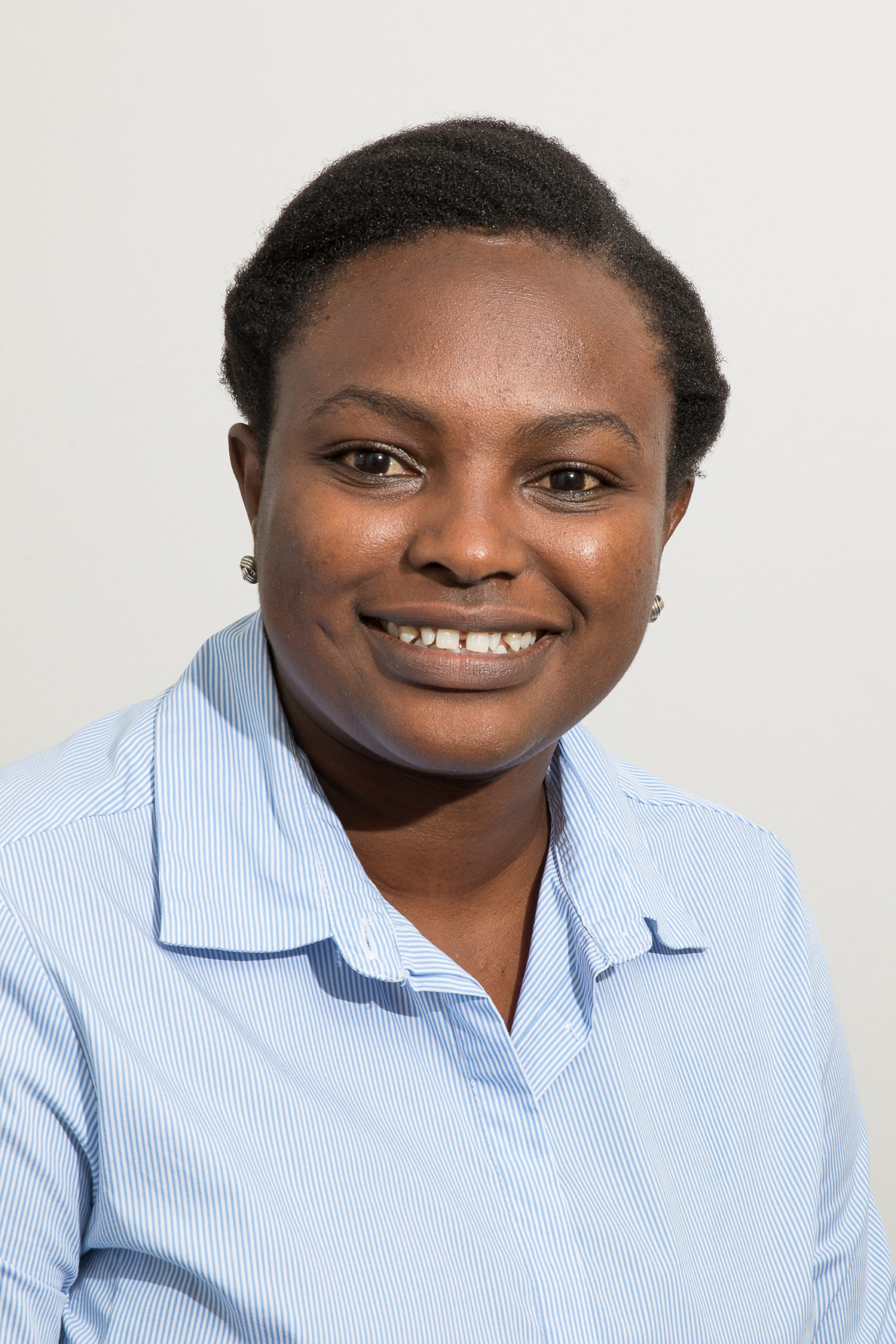 It might be your degree but we're on this road together, let's talk about it.
"Teaching is only demonstrating that it is possible. Learning is making it possible for yourself" – Paulo Coehlo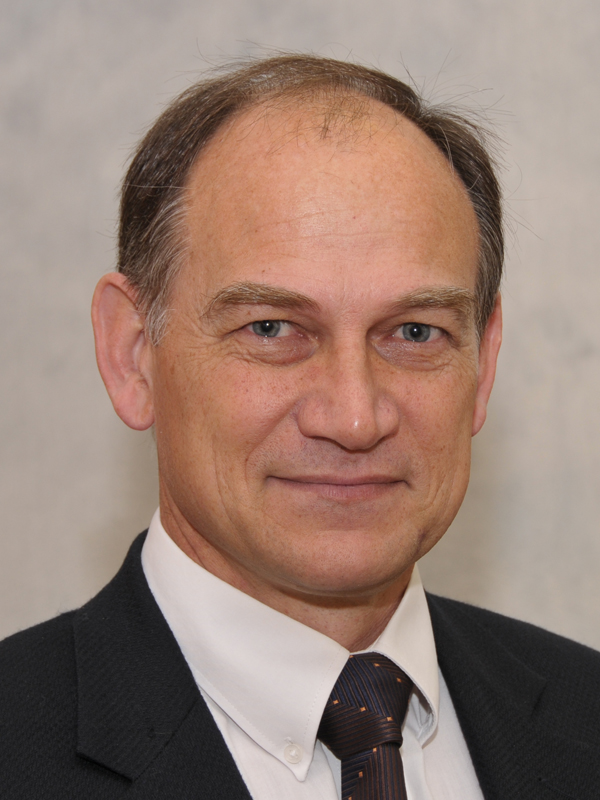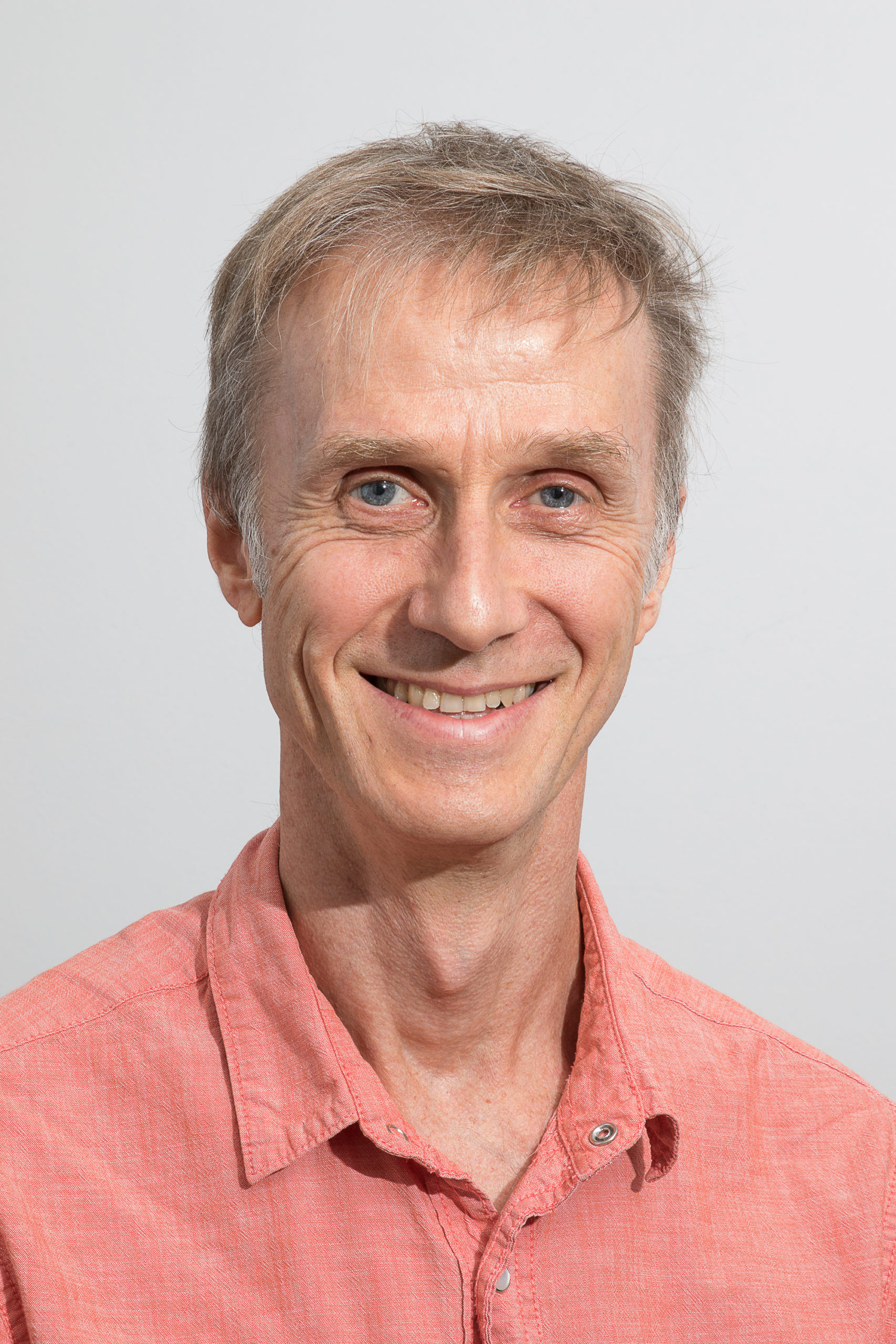 Every single time I walk into the classroom I ask myself what I need to do to give every student the best chance of mastering the skills they will need to achieve their career goals.
Steven
Distinguished Professor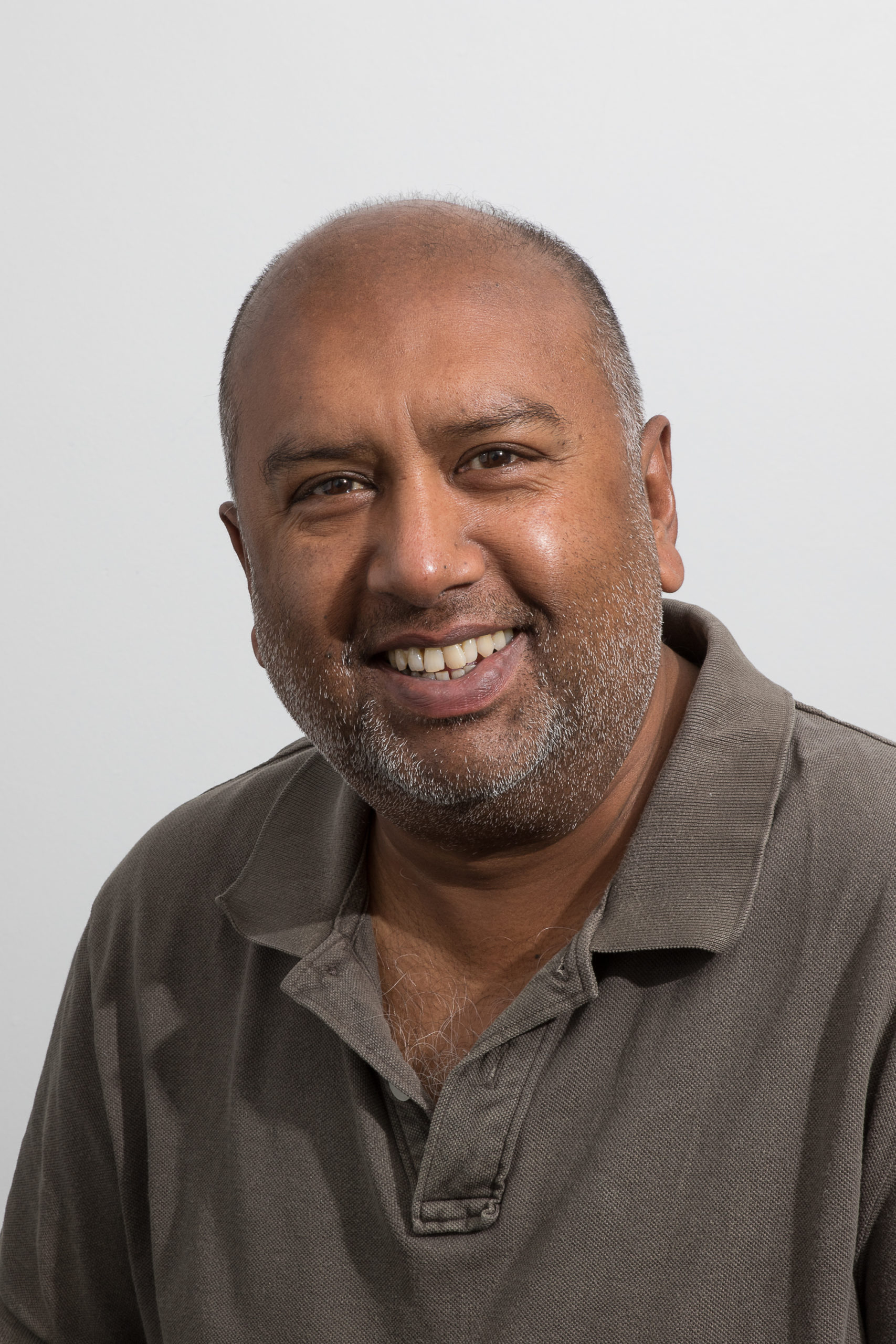 I don't teach; I guide students on how to think critically, as they will gain Knowledge for Life.
Lingam
Associate Professor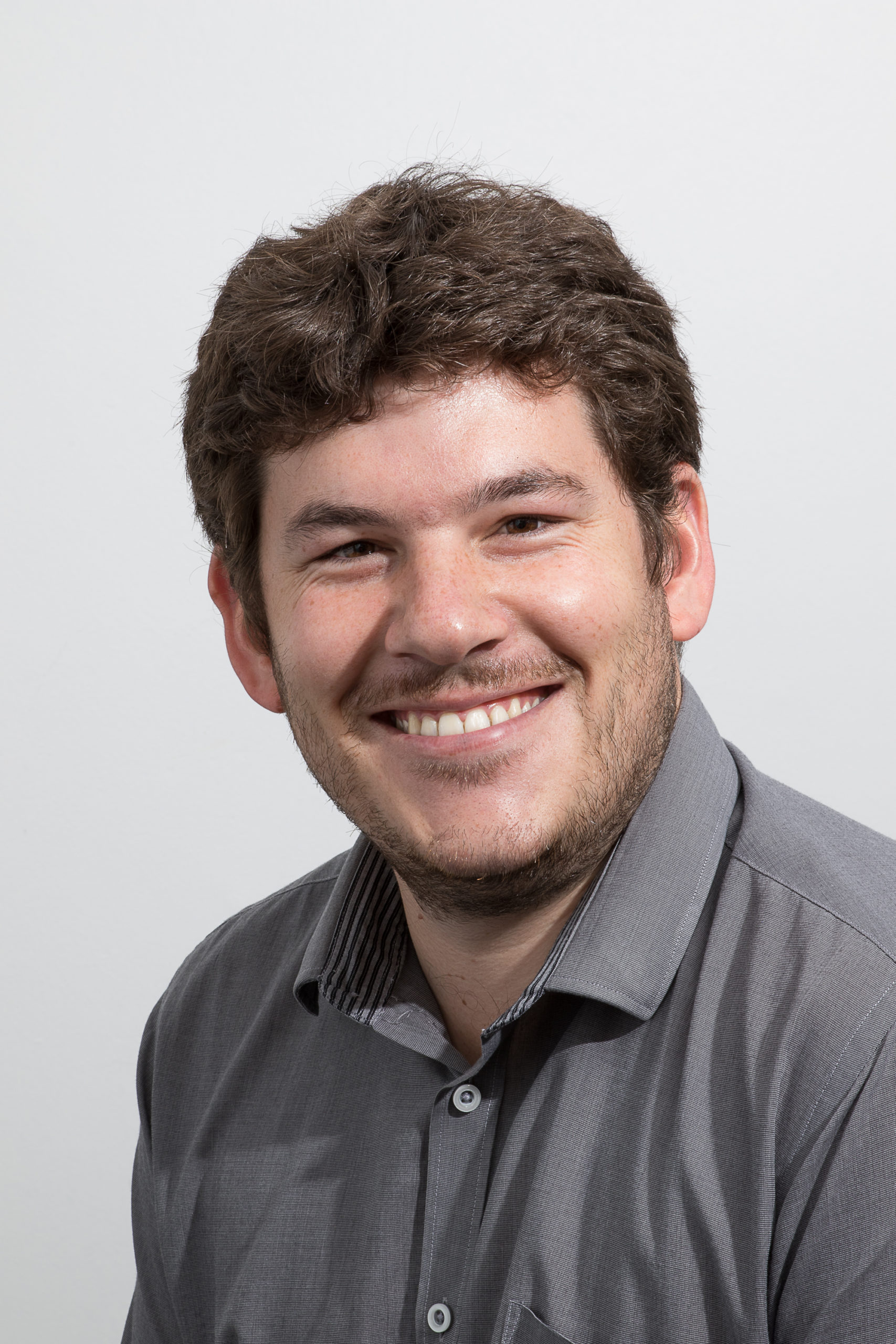 My goal is to instill a sense of enthusiasm, curiosity, and interest in the subject matter in my students, by creating an engaging, thought-provoking environment based on tangible (often very simple) real-world examples.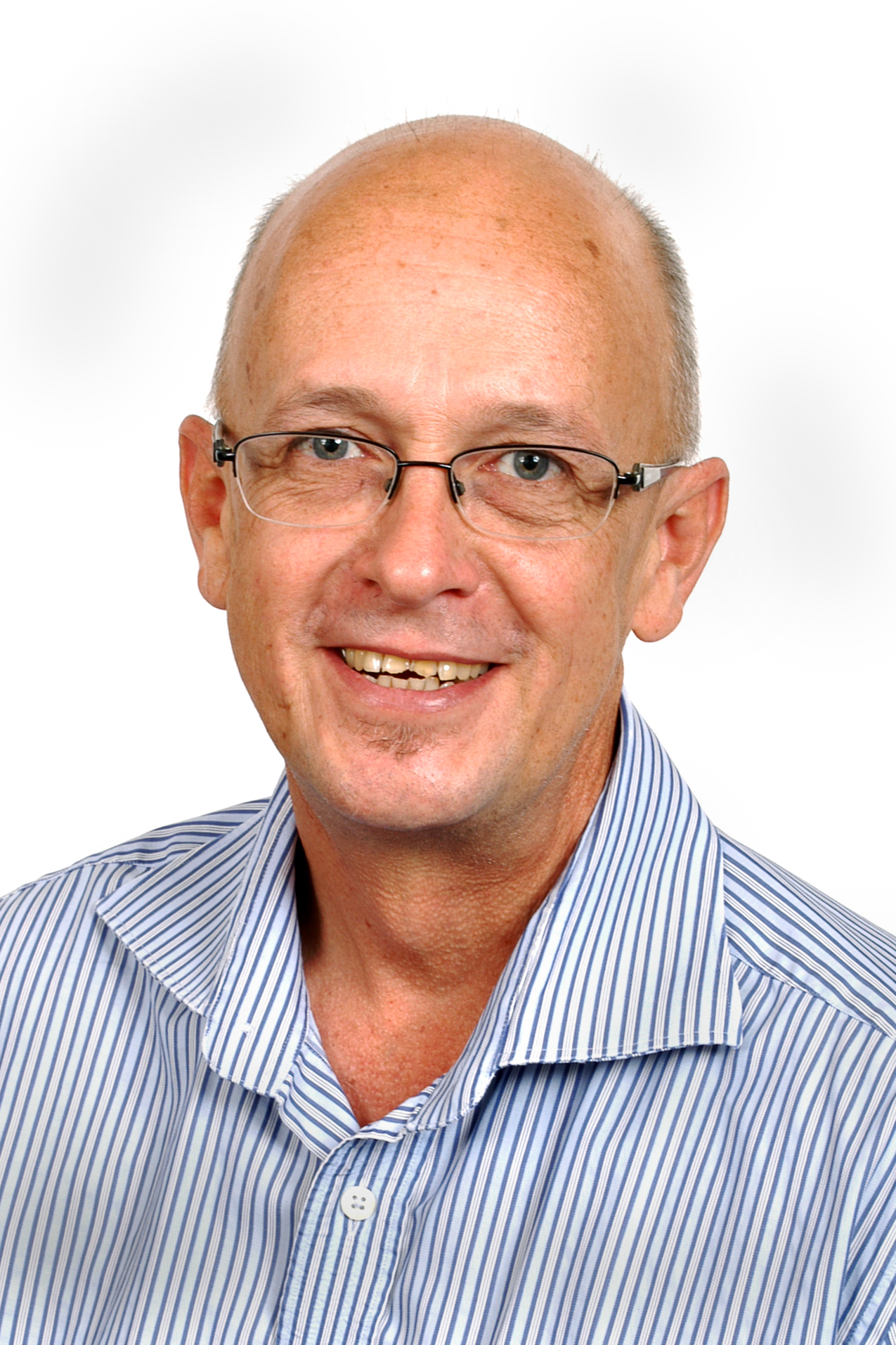 My teaching philosophy has an emphasis on enthusiasm, participation and engagement, where a bridge is formed between two distinct disciplines (biology and engineering), which is achieved using case studies and practicals as teaching and engagement tools to achieve cumulative learning to a high level of abstraction.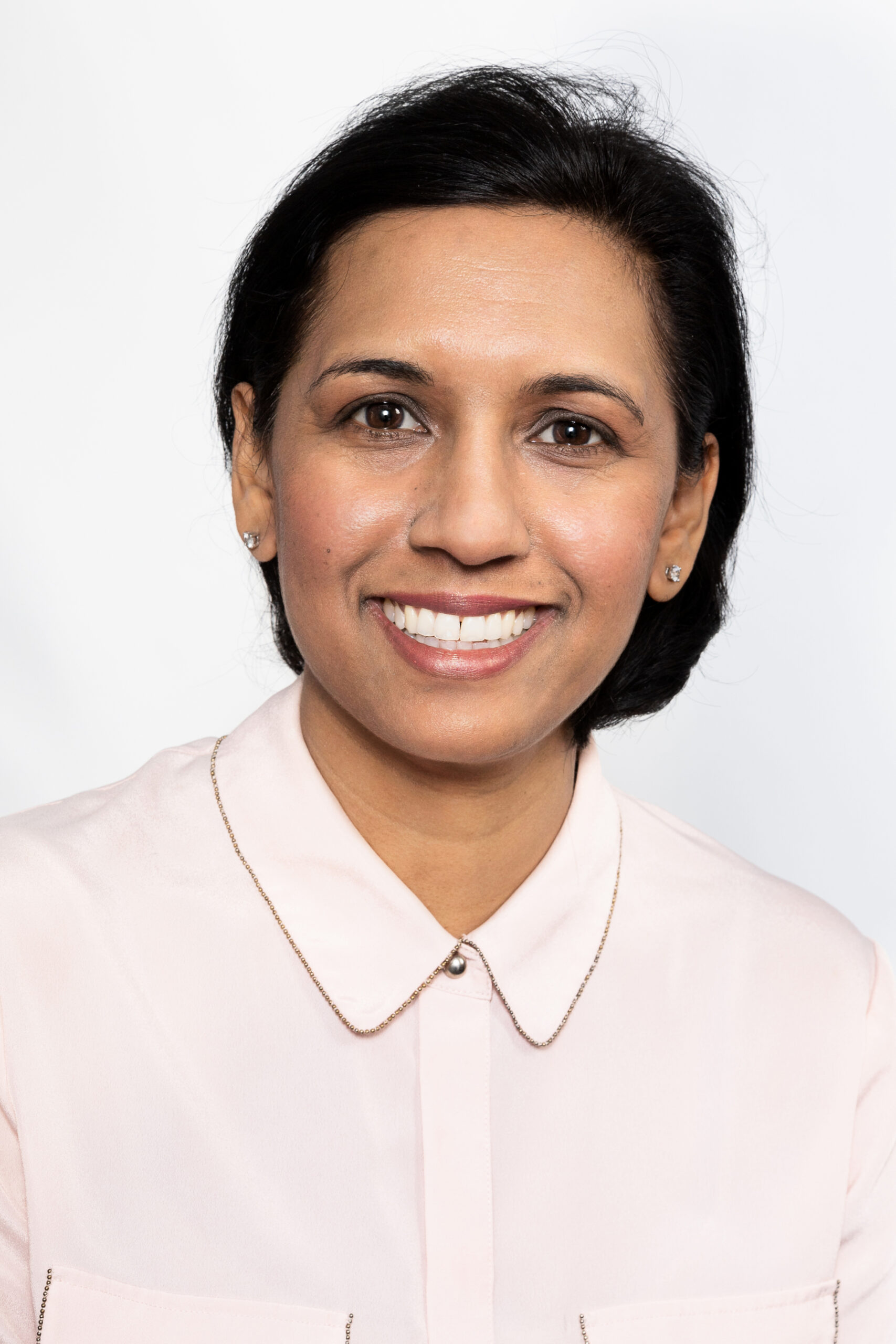 "For things to change, I need to change. For things to get better, we need to get better." – Jim Rohn. I enjoy change and being adaptable; I am passionate about transforming the way we live, work, learn and apply.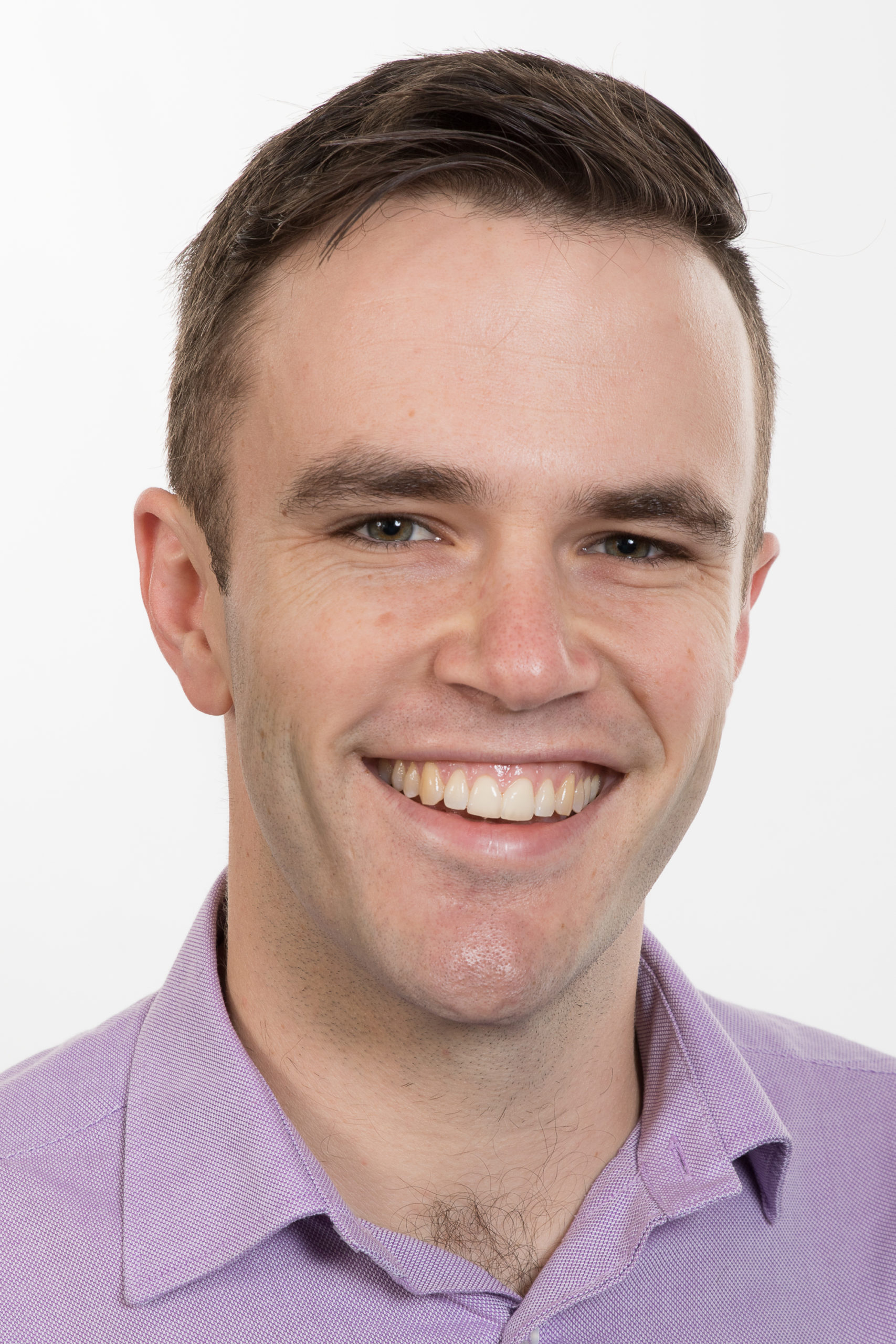 Real understanding comes from linking the conceptual to the physical, so I always encourage my students to "think physically" and have a mental picture of the process when solving problems.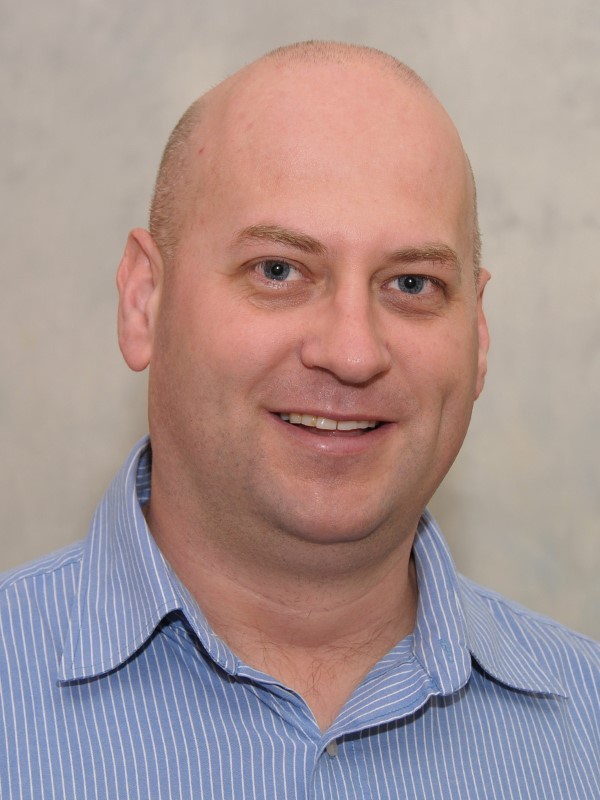 I believe that learning by doing in a dynamic environment builds independent skills and confidence.
Johann
Distinguished Professor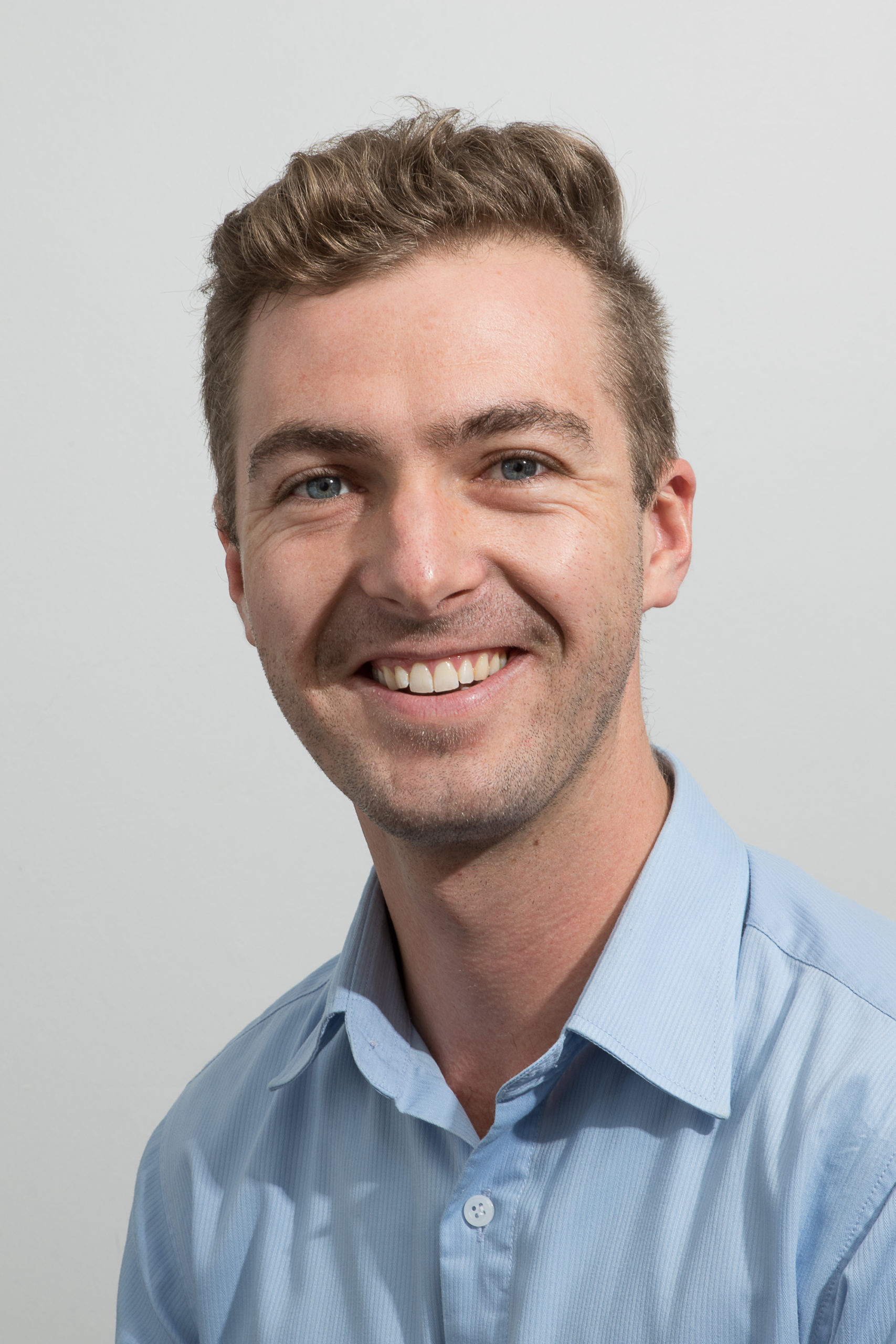 I hope to help educate young engineers who relish a challenge, and pull from a deep well of skills, experiences, ideas and knowledge to solve (often real-world) problems in new and differing contexts, for the improvement of our world.
Robbie
Associate Professor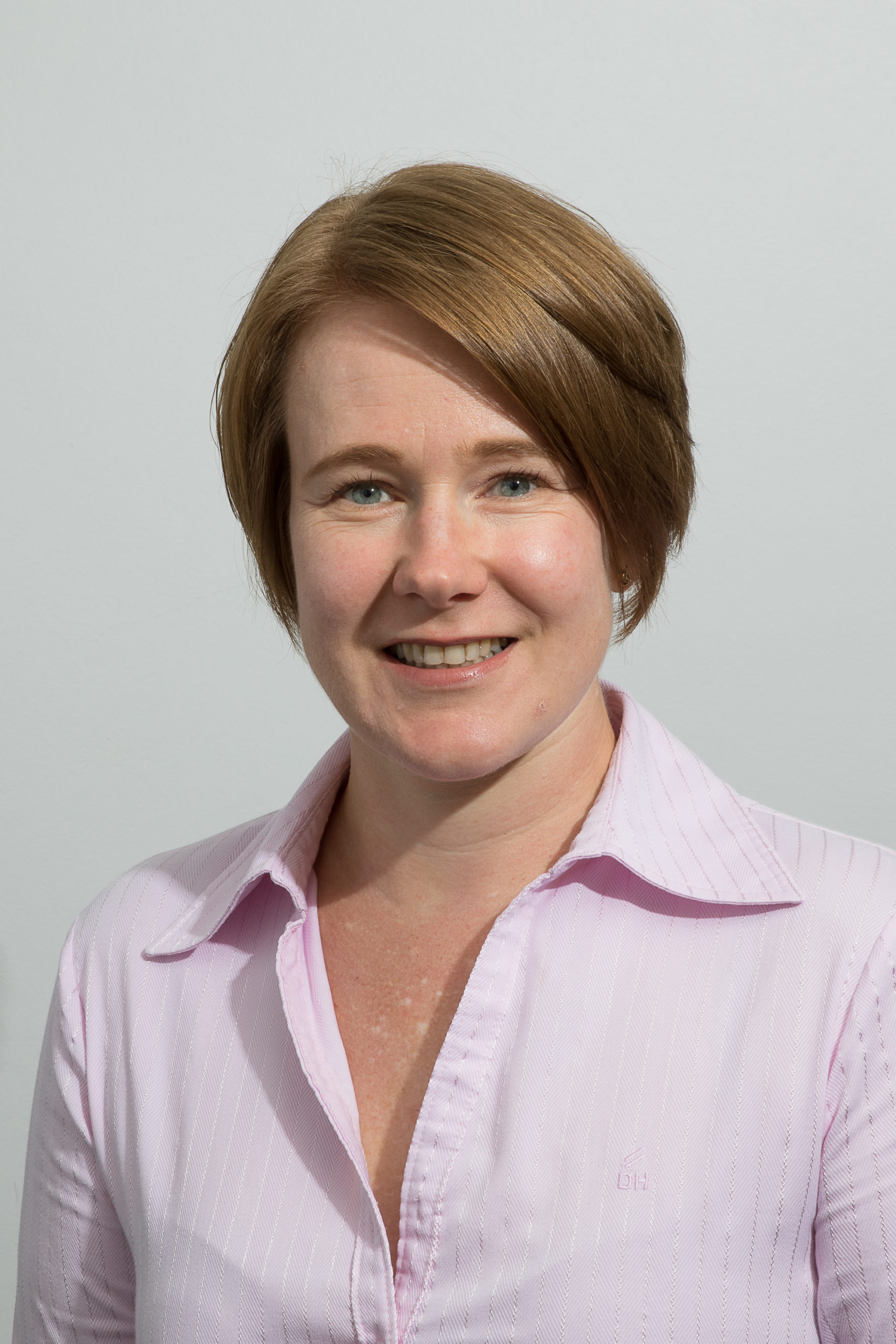 I envision producing graduates that are able use their understanding of chemical engineering fundamental and principles to critically analyse, relate to and solve complex chemical problems.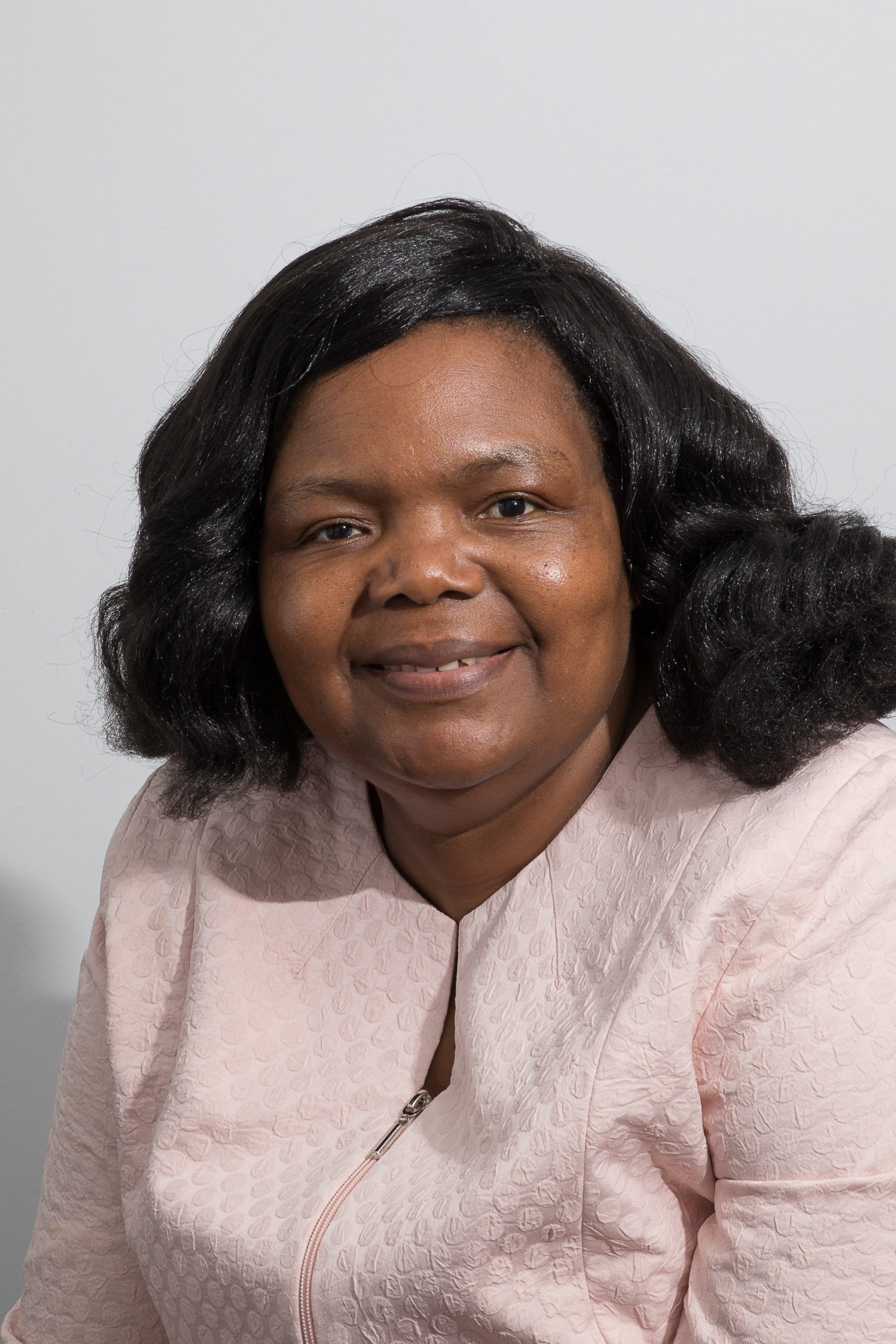 When students leave my class, I want them to understand that the knowledge gained is not just for passing exams but for making a difference in society; therefore, I teach them to think beyond the classroom.
Our dedicated staff actively engage in thinking about and making education better: We have implemented a range of innovative and successful initiatives, some of which are pictured below.
In striving towards an evidence-based approach for improving our teaching and learning practices, our staff often publish articles in peer-reviewed journals or present papers on engineering education at conferences. The collection below highlights the efforts of our lecturers.