The Department of Process Engineering boasts a thriving postgraduate research environment with approximately 130 registered postgraduate candidates, including researchers from across Africa and the globe. Our department is also proud of an active Postgraduate Student Council (PGSC), which leads and serves the postgraduate cohort with academic and social support, as well as community engagement. Meet them below!
Meet our Postgraduate Student Council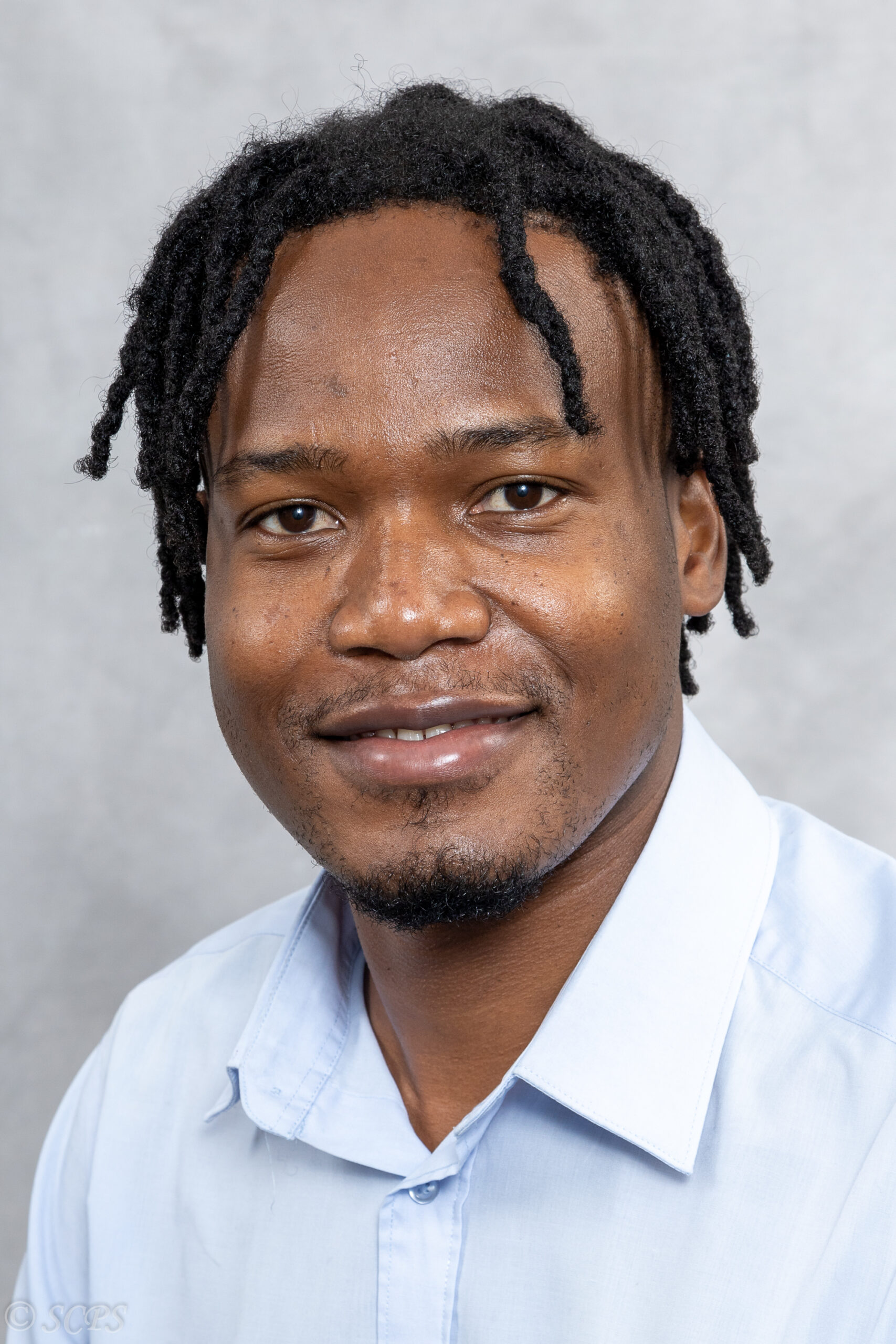 I am a fun-loving person, but I enjoy music more than a lot of things in life. My hobbies reflect that: guitar playing and songwriting.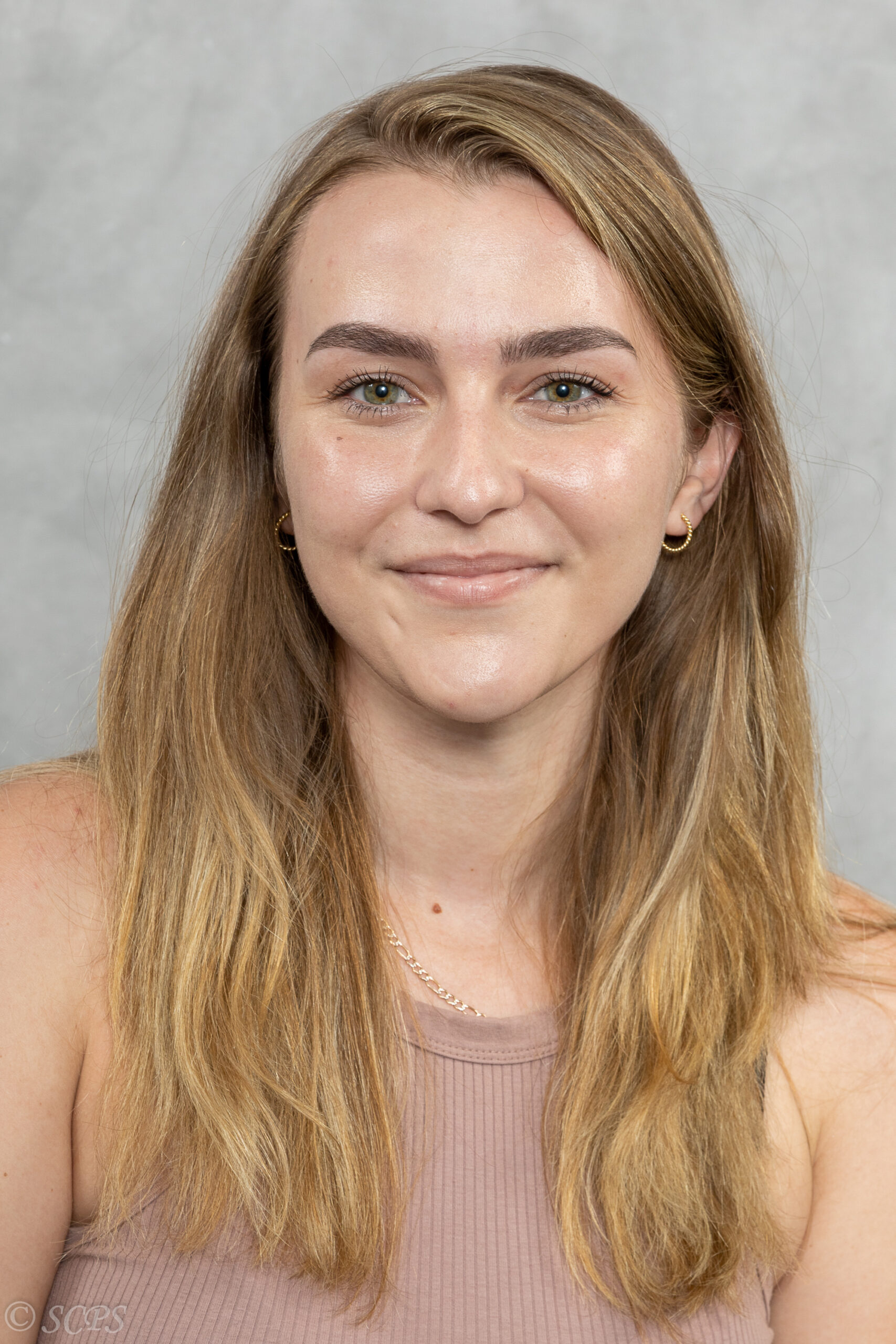 Before living in Stellenbosch, I grew up and went to school in Gaborone, Botswana. Attending an international school exposed me to many people from different places and backgrounds, which I feel has made me very welcoming and friendly.
Darné Nunes
Welcoming and International Students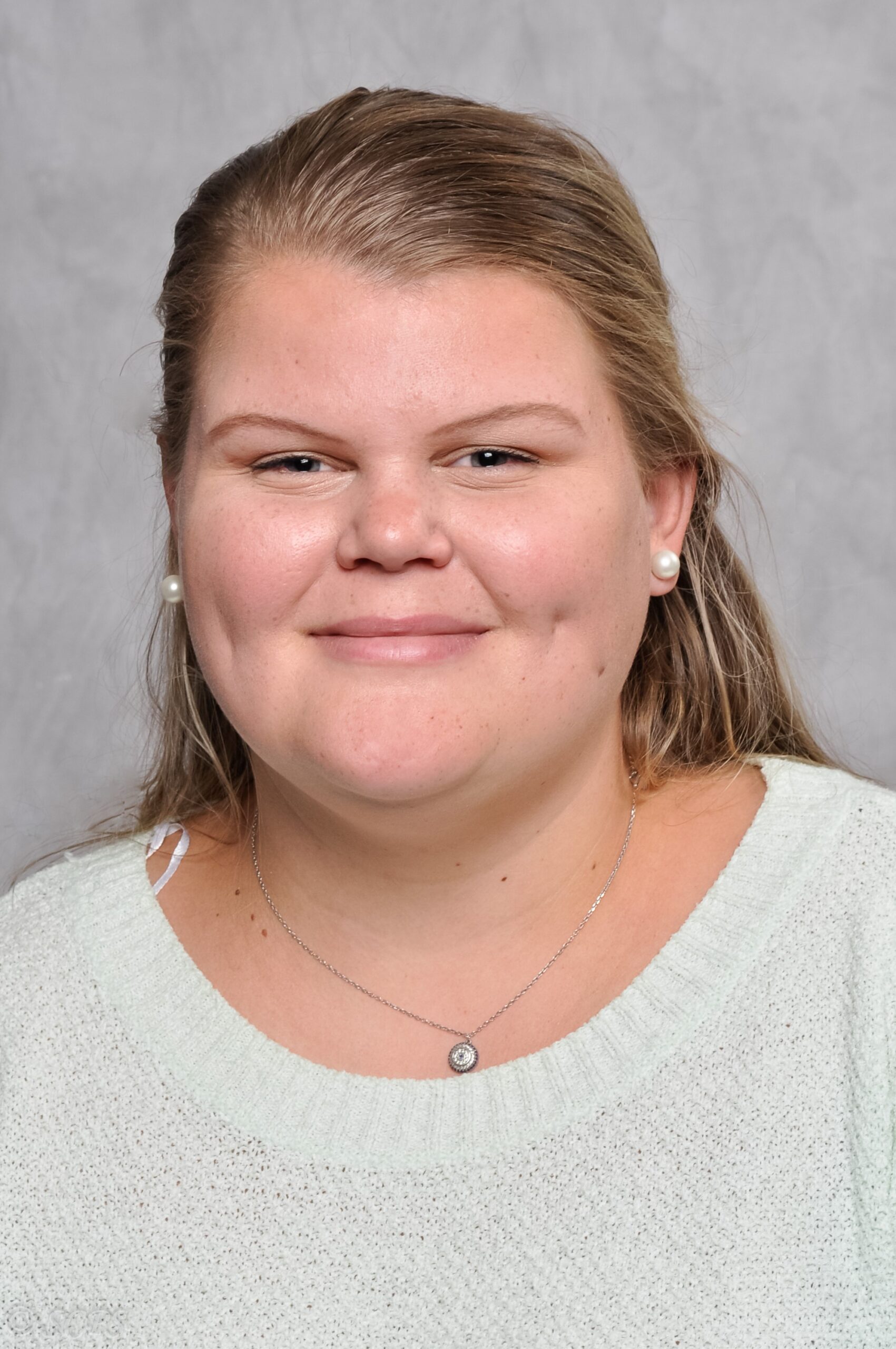 I have a love-hate relationship with coffee. I like to laugh and like to think I have a sharp sense of humour, but my jokes are mostly lame. I also have a lowkey obsession with anything Korean. Shame.
Veronica Lourens
Secretary & Socials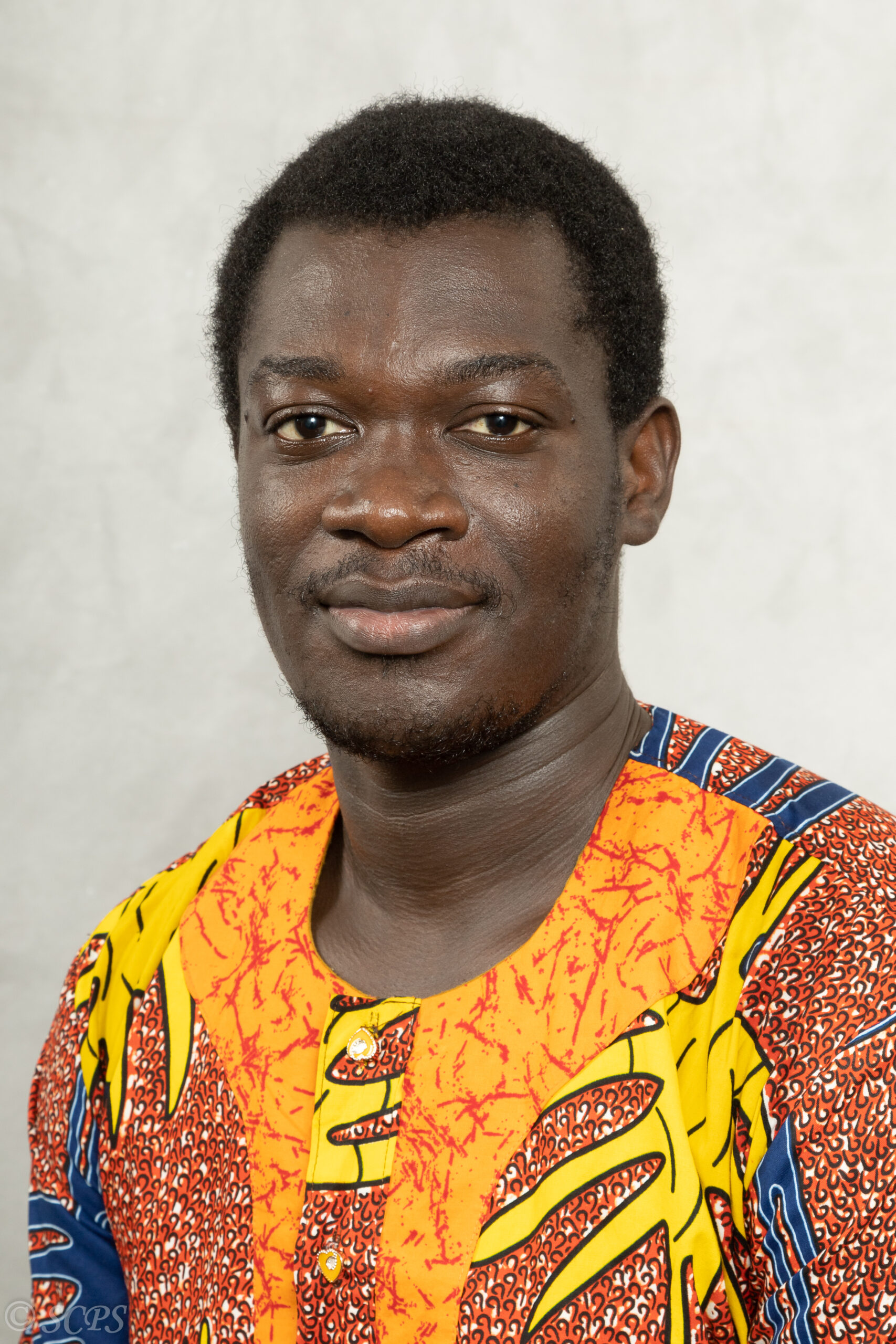 I am an outgoing person always willing to be of help and create a welcoming atmosphere around me. I like to smile and find the bright side to every situation I find myself in. Call me an optimist!
Mensah Brobbey
Monthly Bulletin Editor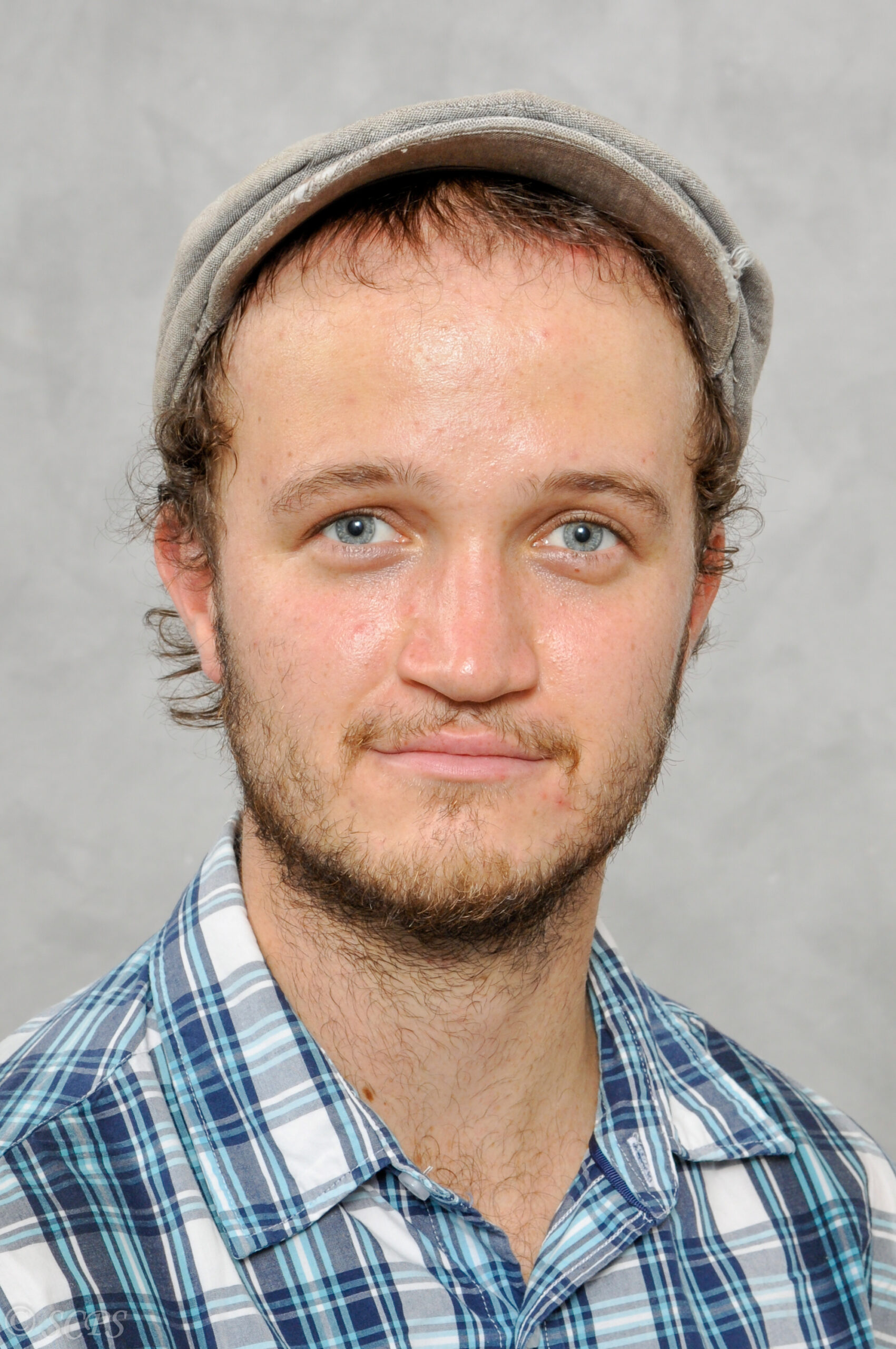 I have been at the faculty since 2016 now and it has become a special place to me. I hope through my effort and dedication as an engineer I can make 2022 an extra fun year to be a postgraduate. Also, I like woodworking, camping, and most socials interactions in general.
Roelof Maritz
Socials & PG Symposium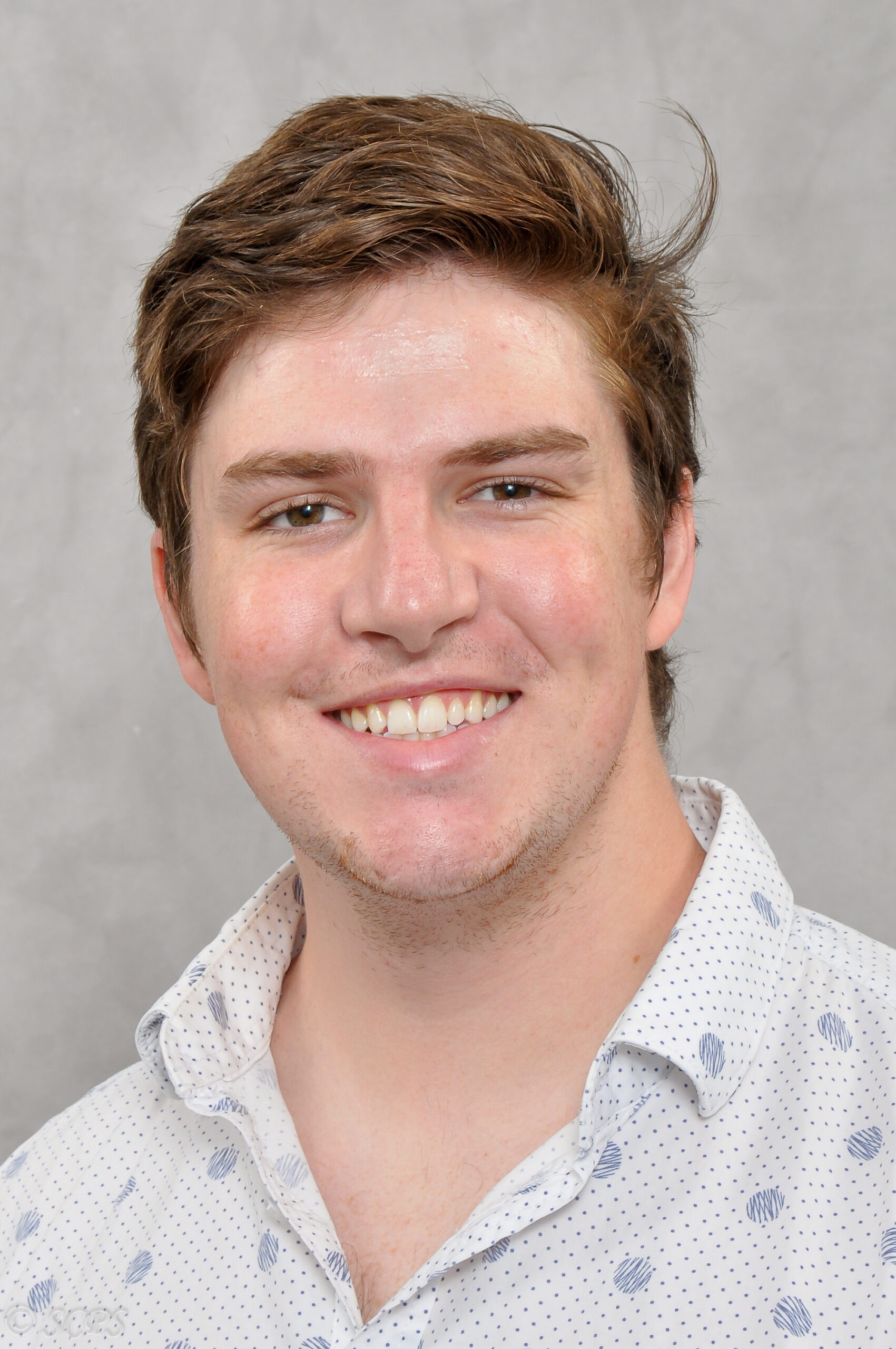 I am from East London, in the Eastern Cape. I enjoy console and tabletop games and a bit of music. I play the guitar, bagpipes and trumpet, although I haven't actually touched a
trumpet in years…
Izak Schlebusch
Transformation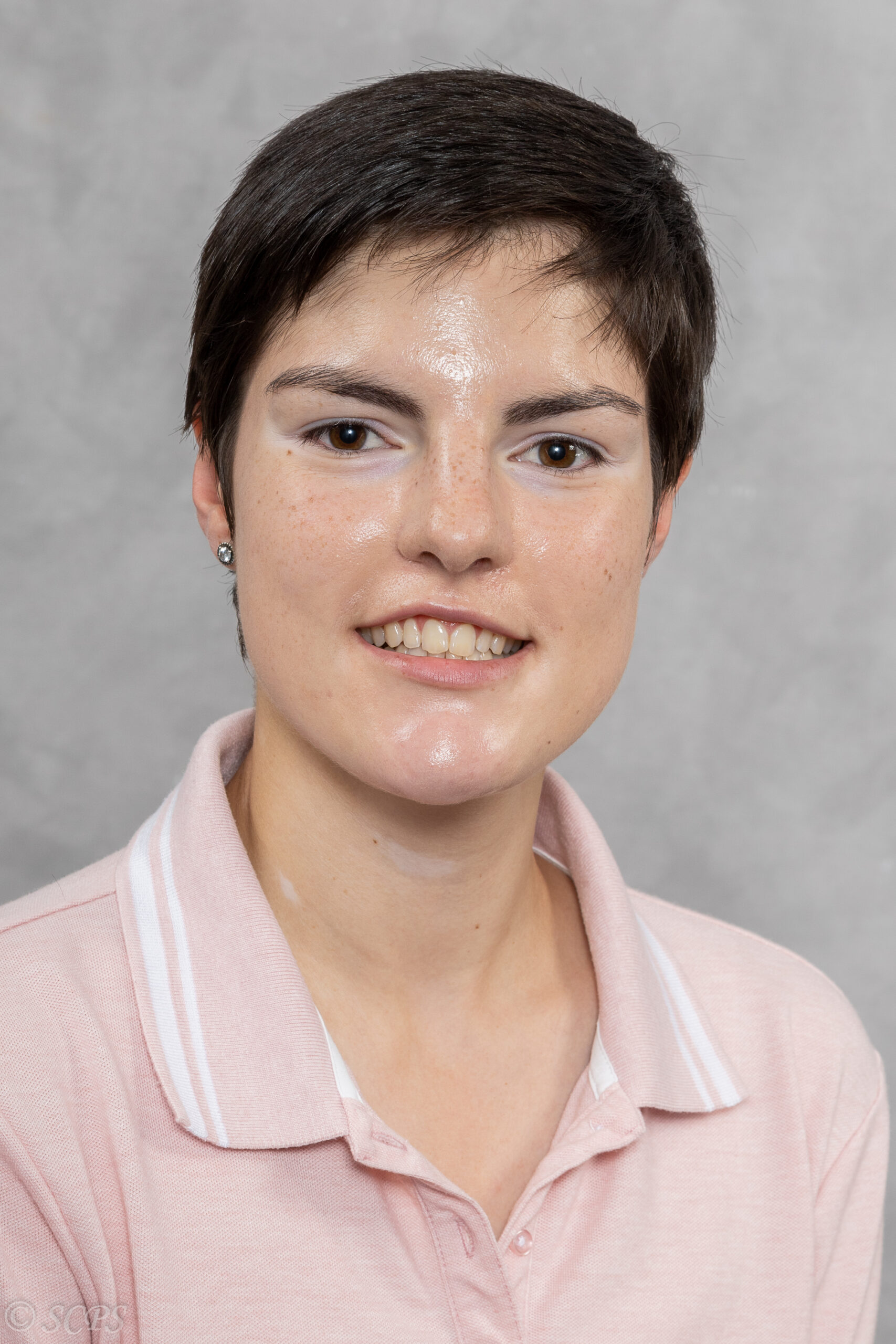 I grew up on a dairy farm near George. I completed my BEng in Chemical Engineering at SU. During my final year project, I developed a deep interest in bioprocessing, especially anaerobic digestion. As a hobby, I enjoy playing the clarinet. I see myself as a person with a high standard of work ethics, who values honesty and pays attention to detail.
Meet our Postgraduate Candidates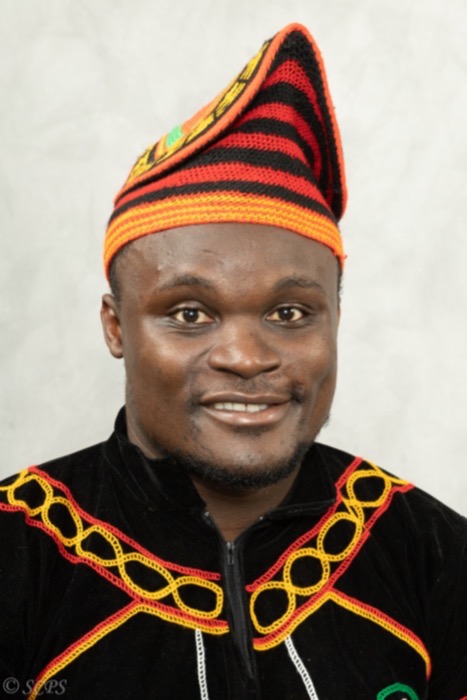 Bioresource Engineering

Research Topic
Design and investigation of a semi-partitioned bioreactor for extractive fermentation using computational fluid dynamic (CFD) simulations and experimental study
Supervisor(s) / Promotor(s)
Prof Robbie Pott, Dr Godfrey Gakingo‬
Professional Summary
George Mbella Teke hails from Limbe, a small city located in the Southwest Region of Cameroon. He is a dynamic leader with a BSc (Eng) in Chemical Engineering (2015) from the Catholic University Institute of Buea, Cameroon. Upon graduation, he handled several positions of responsibility as research and production manager of Emerald Research Group, Quality Control Personnel at Source du Pays Cameroon and Secretary-General in several youth organizations. In 2018, he joined the Department of Process Engineering at Stellenbosch University for his MEng in Chemical Engineering, which was later (2020) upgraded to a Ph.D. in Chemical Engineering. His research interest includes designing and evaluating novel bioreactor systems towards the production of biomolecules (for instance, biofuels, fine chemicals, organic acids, biosurfactants, antibodies, or proteins). His current research mainly utilizes computational fluid dynamic simulations blended with experimental studies for a novel bioreactor configuration. A list of his published works can be found on his Google Scholar profile or Orcid.