The Department of Chemical Engineering boasts a thriving postgraduate research environment with approximately 130 registered postgraduate candidates, including researchers from across Africa and the globe. Our department is also proud of an active Postgraduate Student Council (PGSC), which leads and serves the postgraduate cohort with academic and social support, as well as community engagement. Meet them below!
Meet our Postgraduate Student Council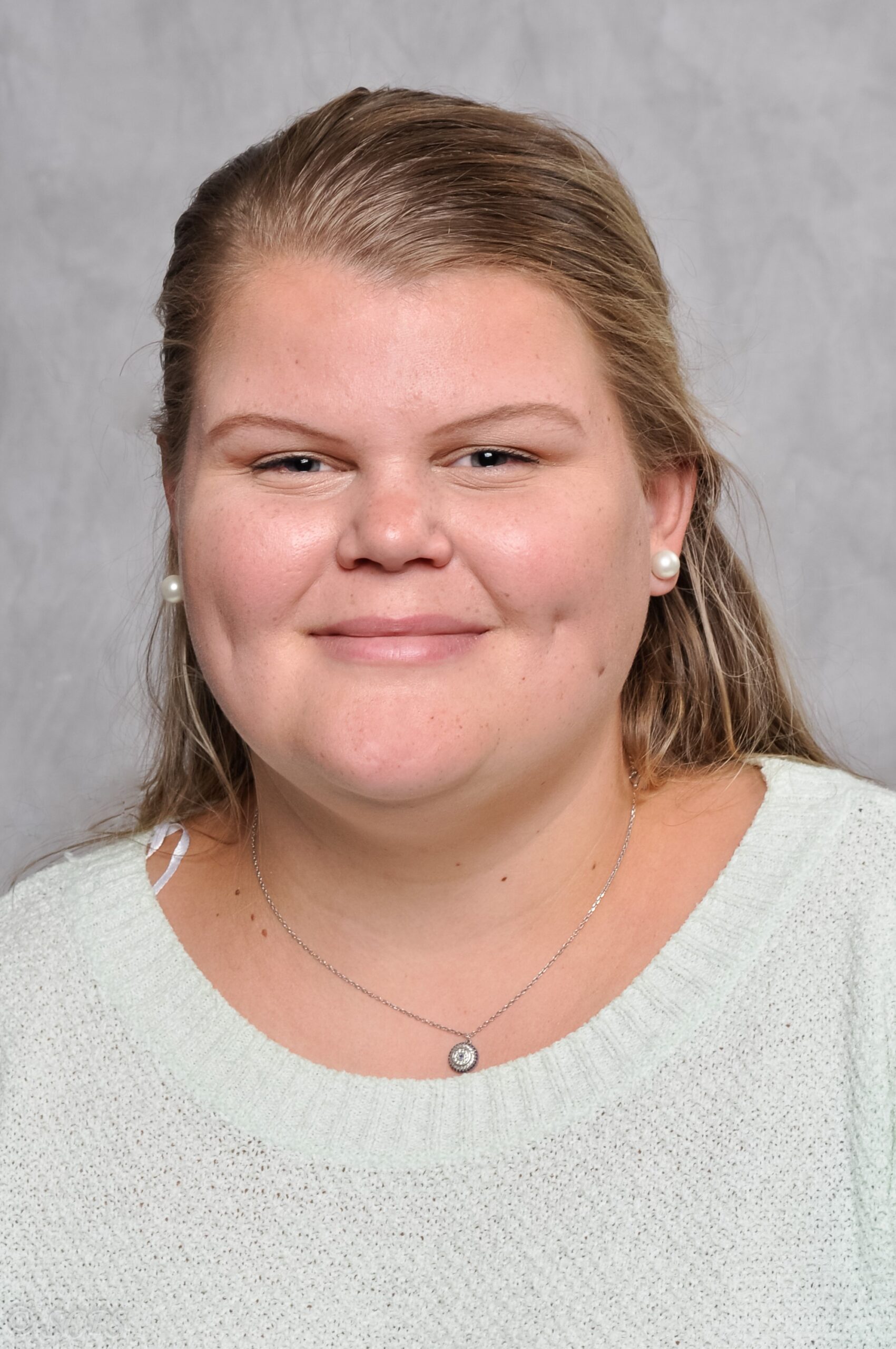 I'm a faculty member since 2016 – self-proclaimed departmental dynamics aficionado. I have the dirtiest labcoat in the department, since I do not see the point in cleaning it. I also frequently match my scrunchies to my outfit, and on a good day, my socks match my scrunchie too.
Veronica Louwrens
Chairperson & PG Symposium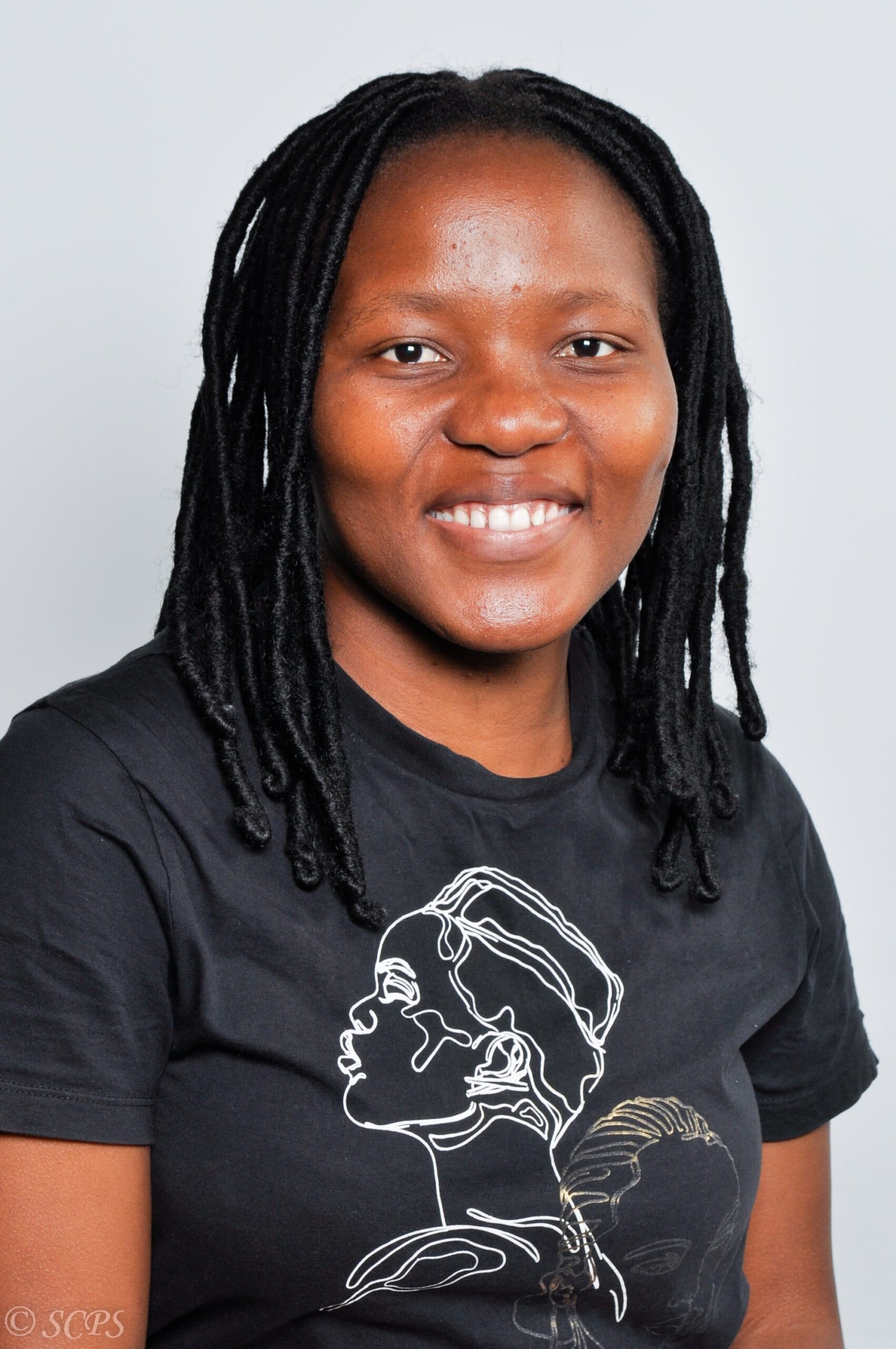 As a compassionate individual, I derive pleasure from assisting others. My hobbies include indulging in music and practicing the art of crocheting. I enjoy reading African literature. I also laugh a lot; it makes life easier.
Moleboheng Ntsetselane
Treasurer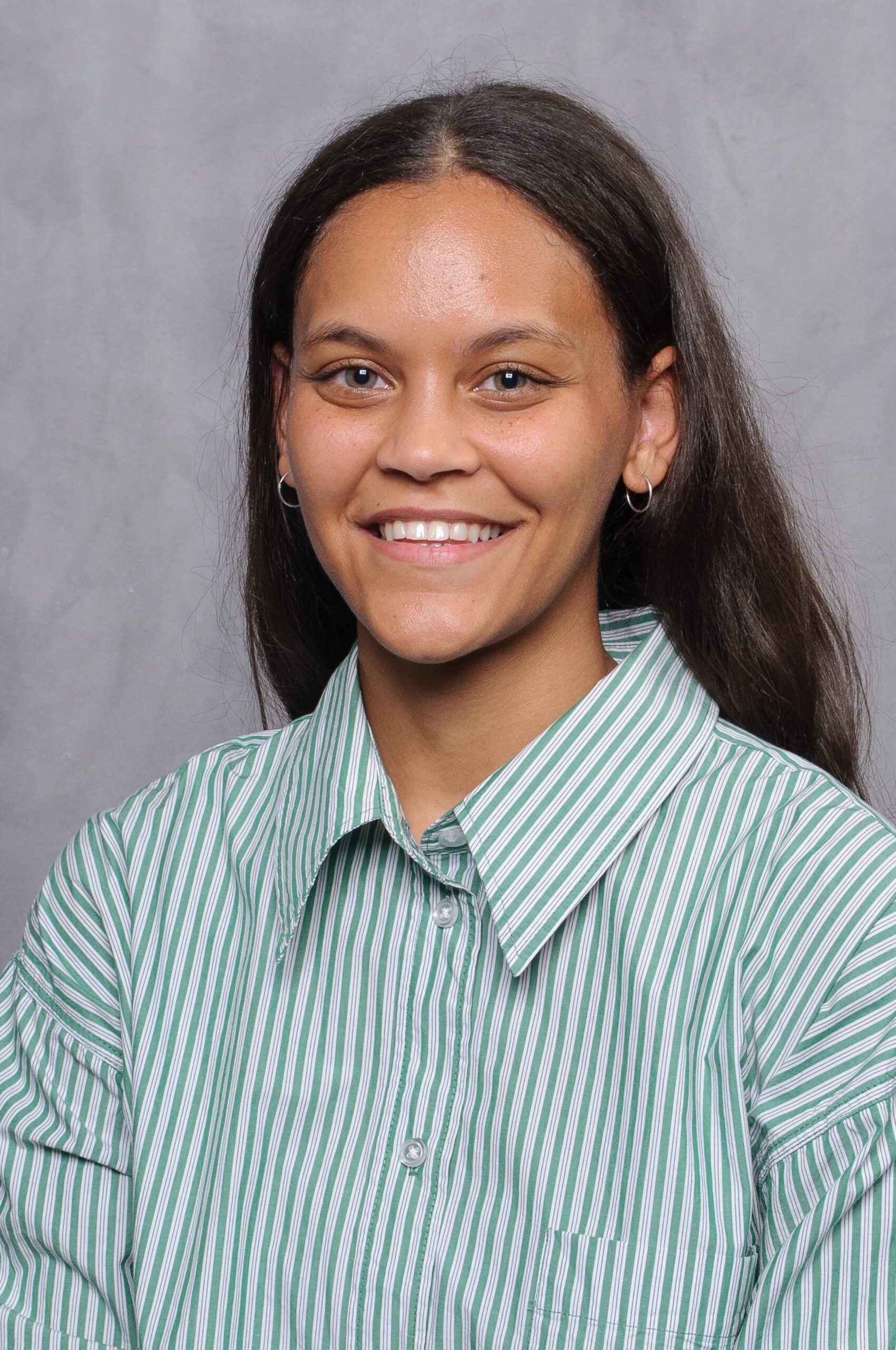 I am an introvert by nature who loves social outreach programs. I grew up in a farming community and am therefore an animal lover. I enjoy the winter; I think it makes you appreciate summer the same is applicable in life.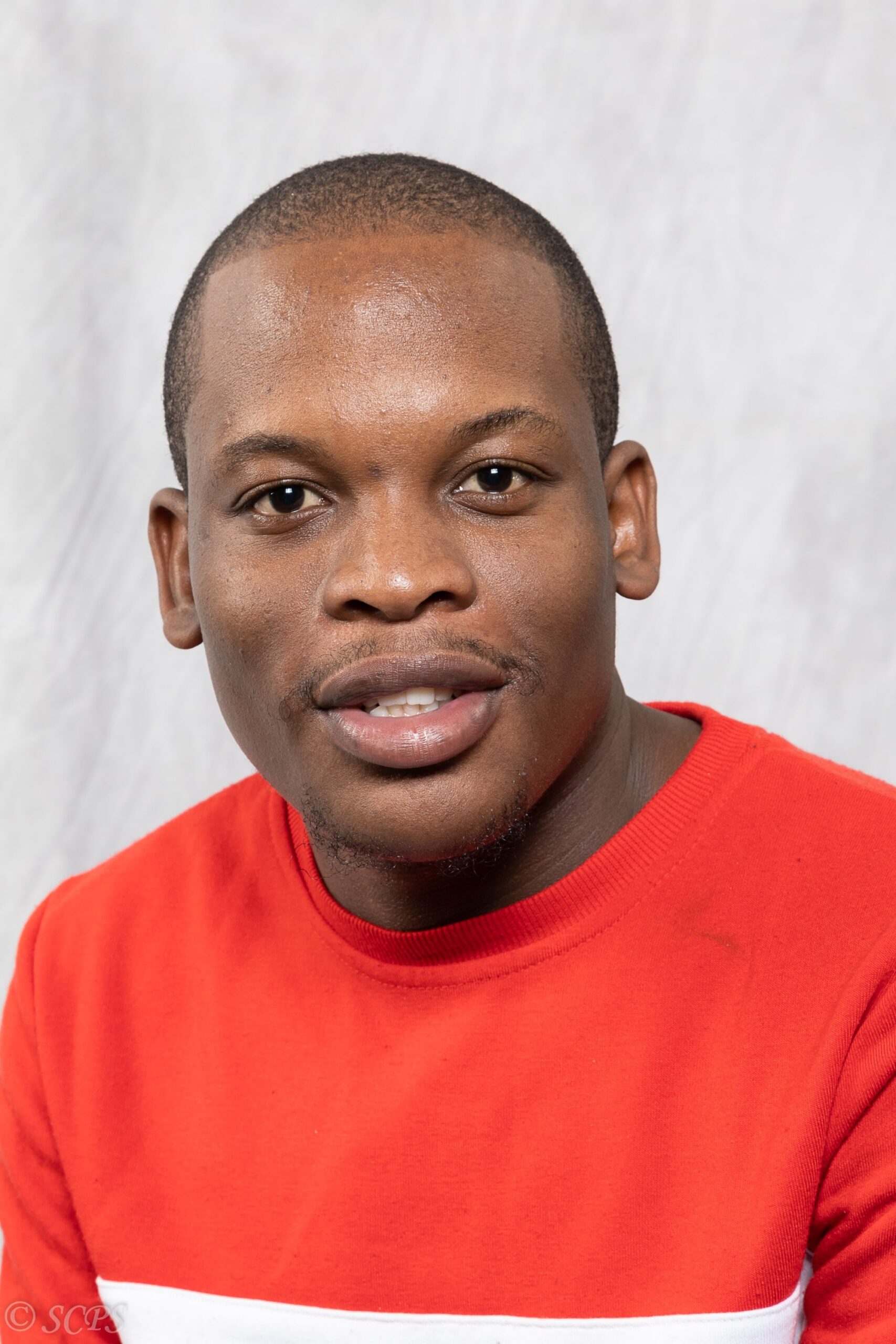 I like to spend my free time playing first-person shooter games, listening to hip-hop, or watching anime. I may display good comedic skills sometimes and I believe that ''you should always do all that you can do and leave the rest to nature and God (s)''.
Richard Mampana
Socials & Social Impact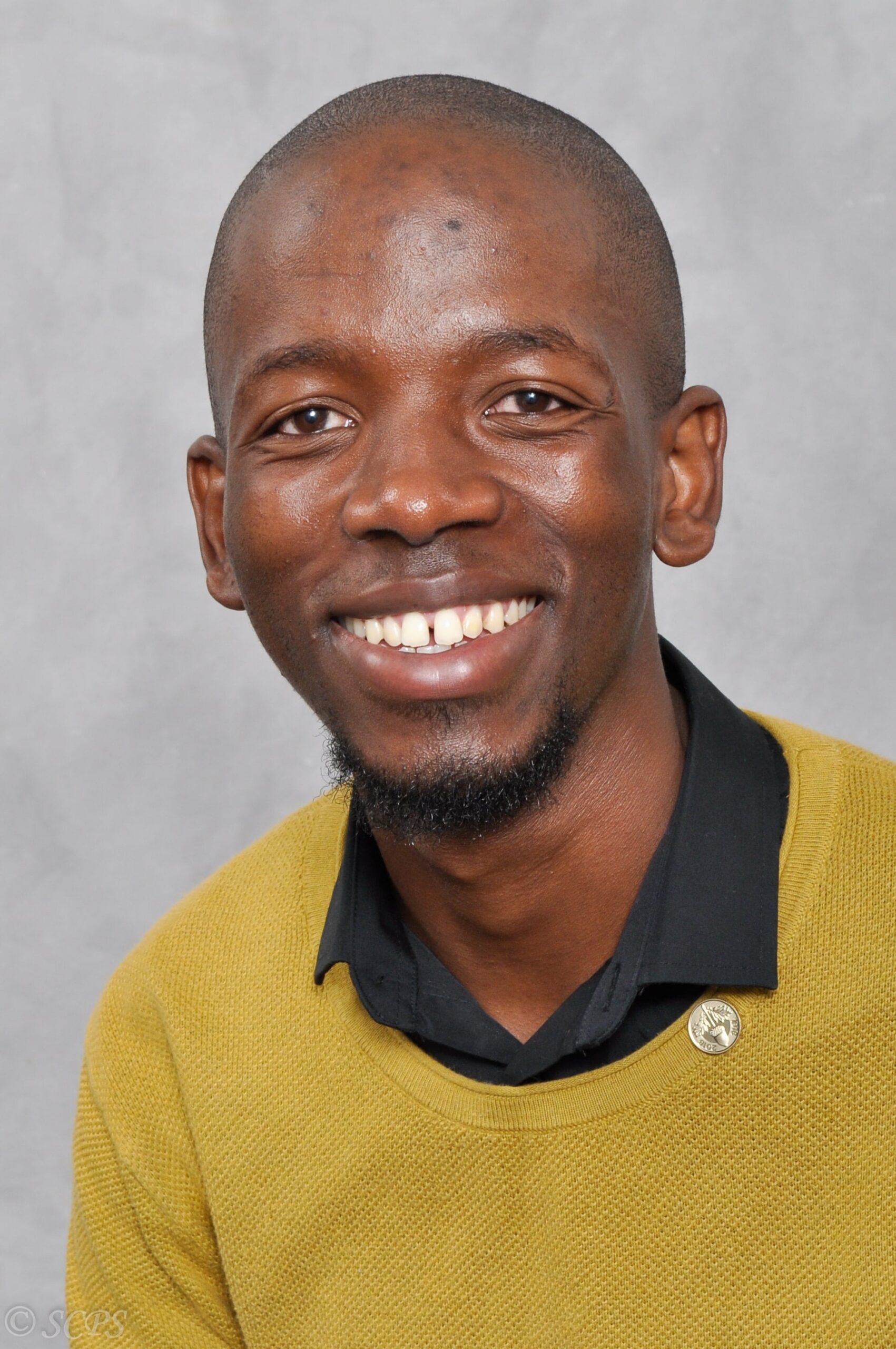 Growing up in Khayelitsha has taught me to make the most of what I have. I mean, we would make cars out of bricks, milk cartons, bucket lids and many other things. Even today, I still subscribe to that viewpoint. 
Lukhanyo Rode
Socials & Social Impact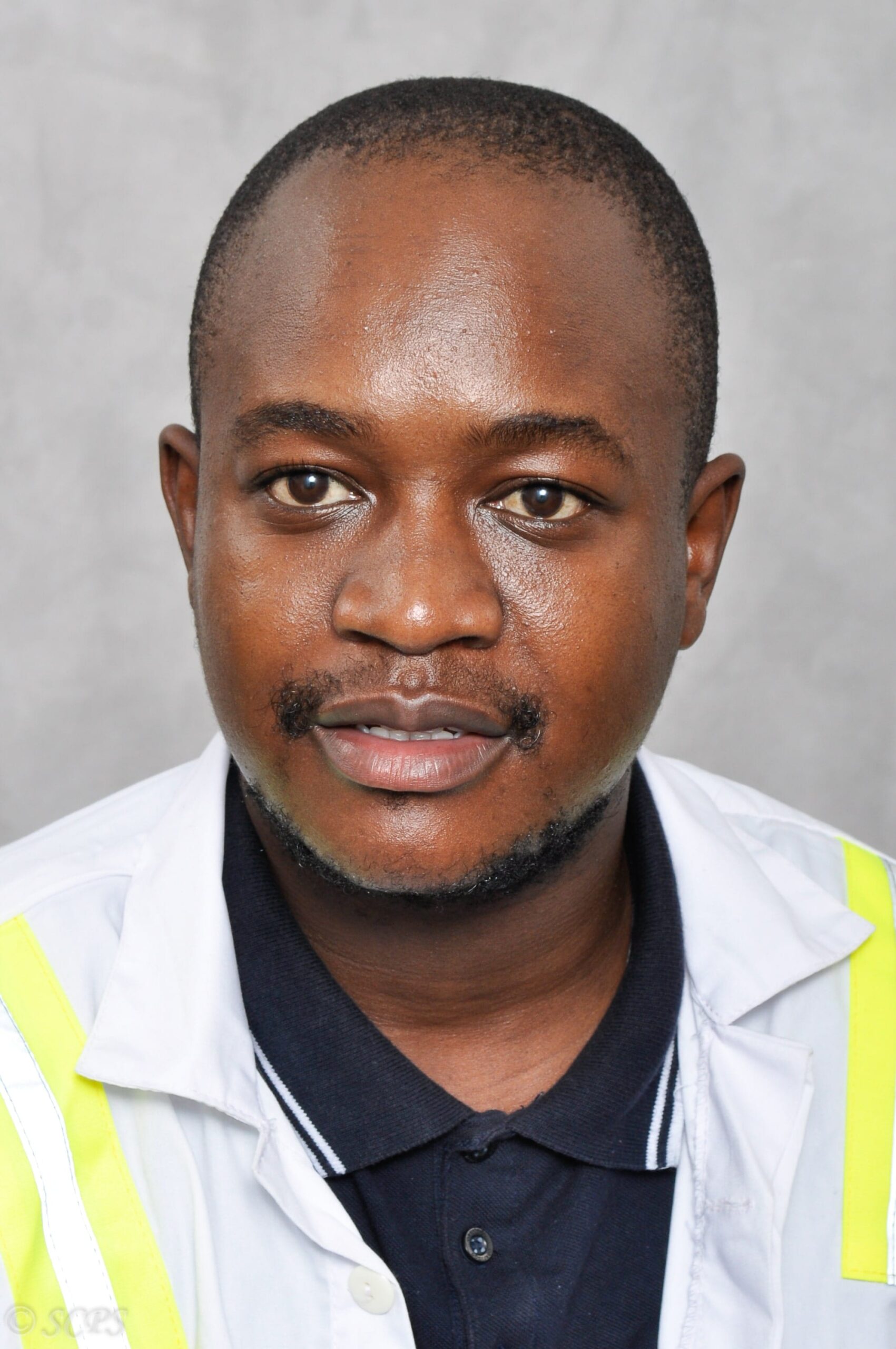 A passionate, God–fearing , mineral processing junkie with the eagerness to learn and engage with individuals from different backgrounds.
Anthony Tapfuma
International Students & Safety Rep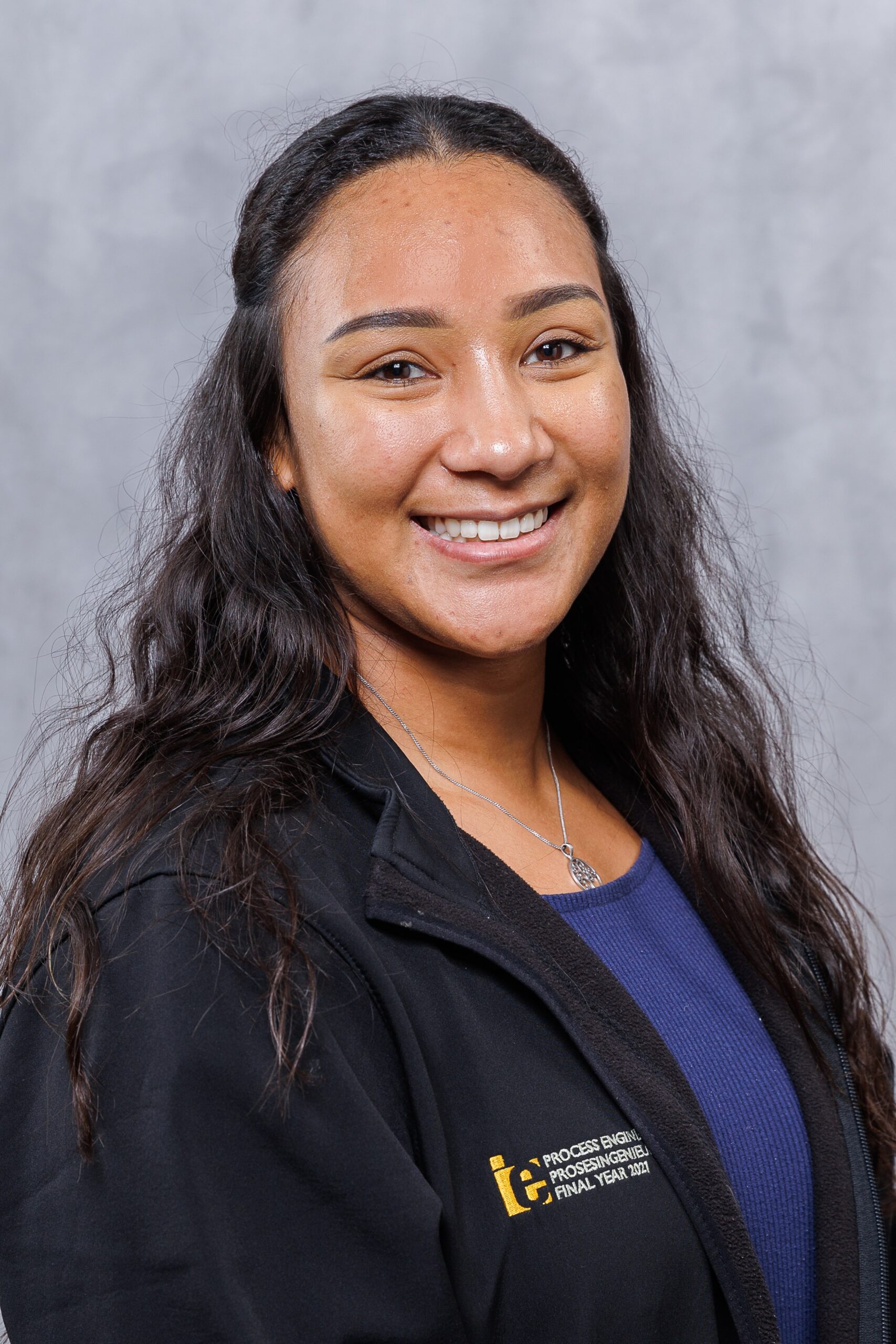 Alternative and soul R&B music lover. I play the alto saxophone and enjoy singing too. I have a special talent for falling asleep within a minute and 30 seconds, which is what got me through my engineering studies – quality naps!
Thaakira Jabaar
Transformation & PG Symposium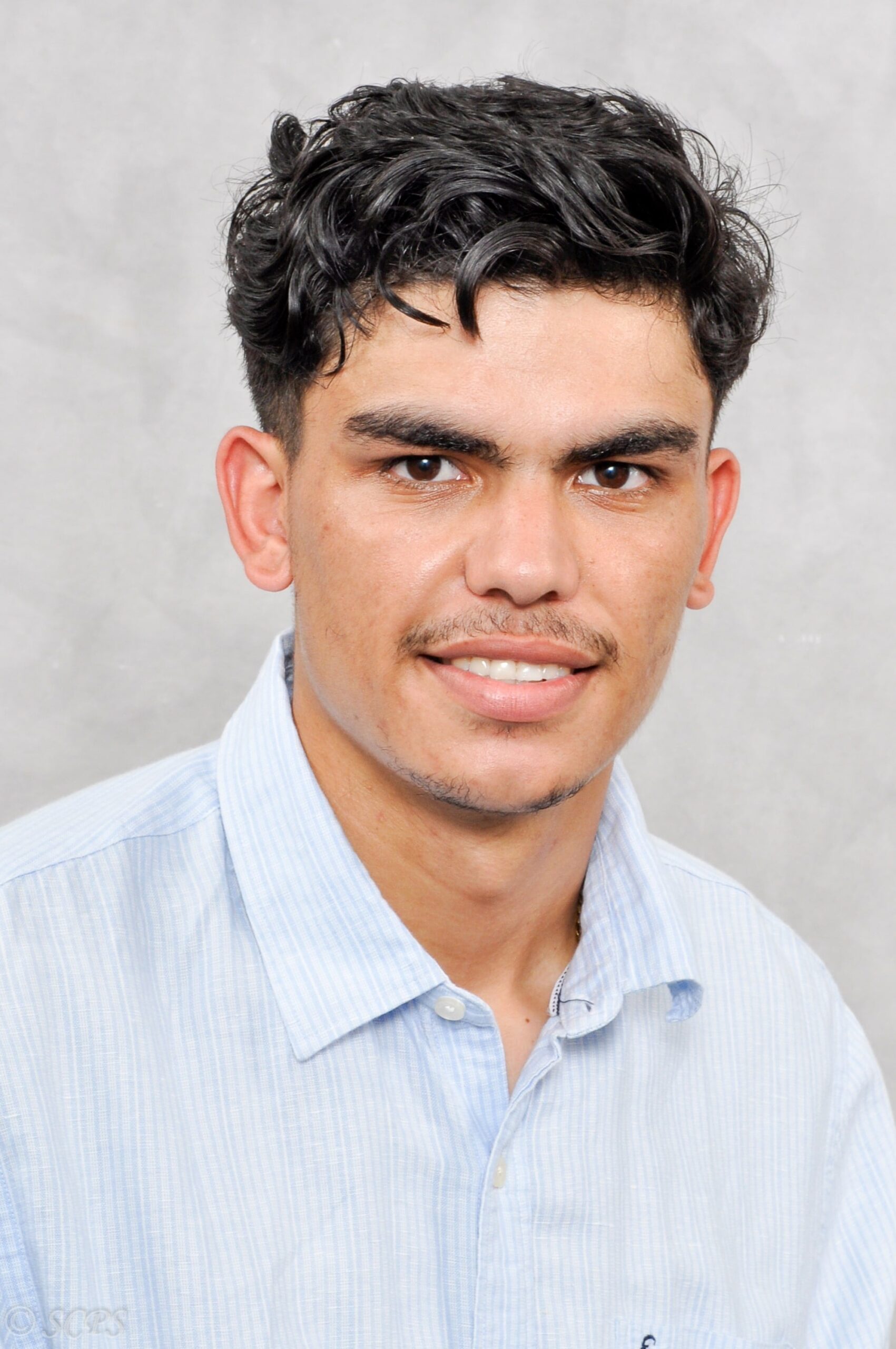 Family, football, chemical engineering – in that order.
Matthew Noach
Monthly Bulletin Editor & Safety Rep
Meet our Postgraduate Candidates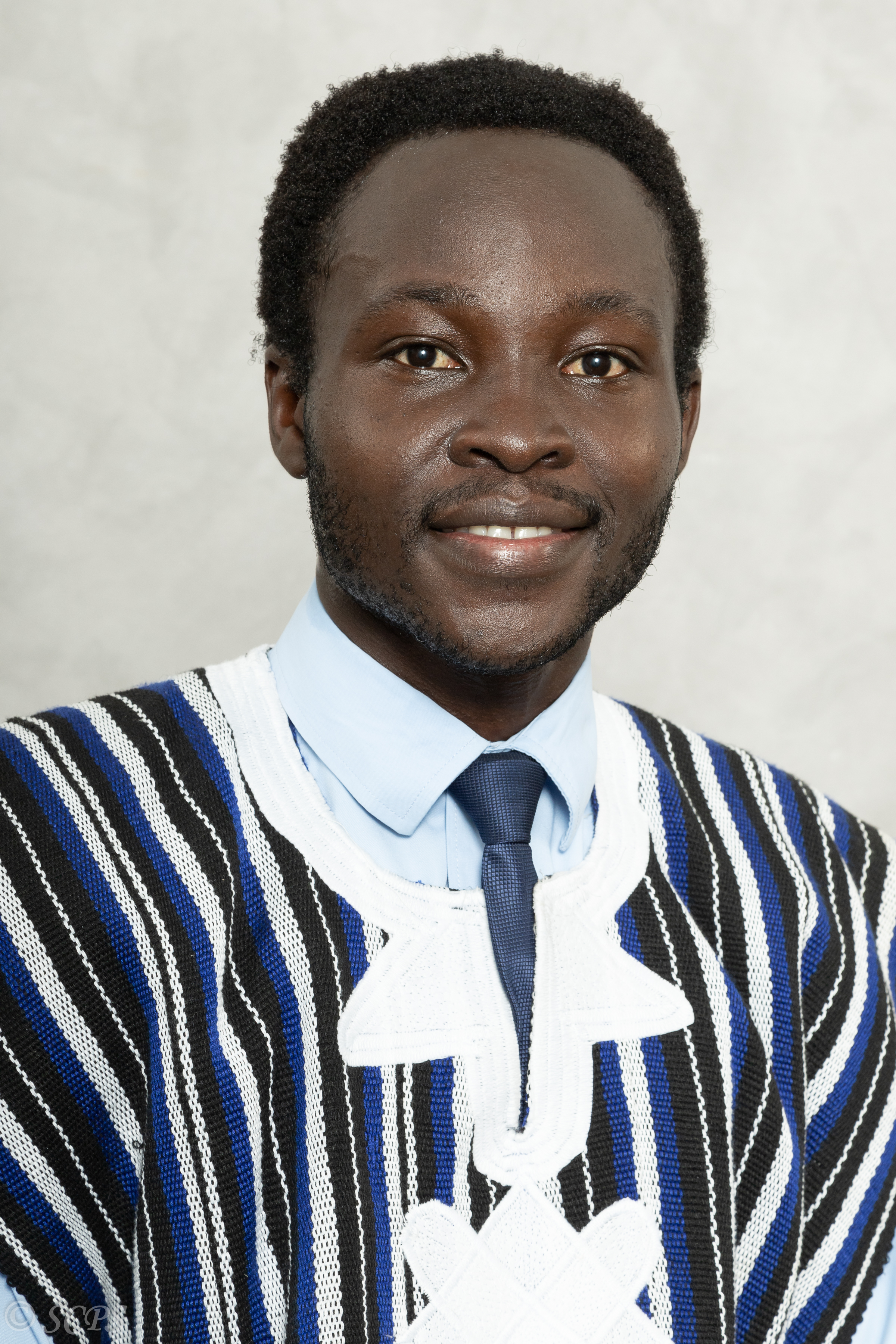 Bioresource Engineering

Research Topic
Stochastic Techno-Economic Analysis of Retrofitting Alternative Sweeteners Bioproduction into Sugar Mills: A Case Study in South Africa
Supervisor(s) / Promotor(s)
Prof Johann Gorgens & Dr Eunice Sefakor Dogbe
Professional Summary
It is my earnest goal to become an expert in the field of renewable energy or waste valorisation to propose scalable solutions to Africa's energy/environmental challenges.
With approximately two years' industrial exposure at Wilmar International's subsidiary plant in Ghana, I have an understanding of the following areas: plant and process safety, process control, steam generation, influent and effluent treatment, project management, quality control and assurance. As a process engineer and a Master's student, my research focuses on bioresource-based Aspen simulations, techno-economic analysis, and stochastic modelling, I look forward to join an institution after graduation where my technical experiences and research abilities would be utilized to ensure sustainable and efficient production.
EDUCATIONAL BACKGROUND
Stellenbosch University (SU), Stellenbosch
MEng (Research) Chemical Engineering (Techno-Economics)
January 2021 – Present (Completing in December 2022)
Sponsor: Queen Elizabeth Commonwealth Scholars Program
Kwame Nkrumah University of Science and Technology
BSc. Chemical Engineering (Waste Valorisation)
August 2015 – June 2019
Sponsor: MasterCard Foundation Scholars Program
Short Courses
Arizona State University & Baobab
Fundamentals of Project Management (February 2022)
The University of Manchester
Creating a Sustainable World (September 2021 – January 2022)
Stellenbosch University (SU), Stellenbosch – South Africa
Facilitative Leadership (August – November 2021)